Comedian killed while walking home after gig, sparking outrage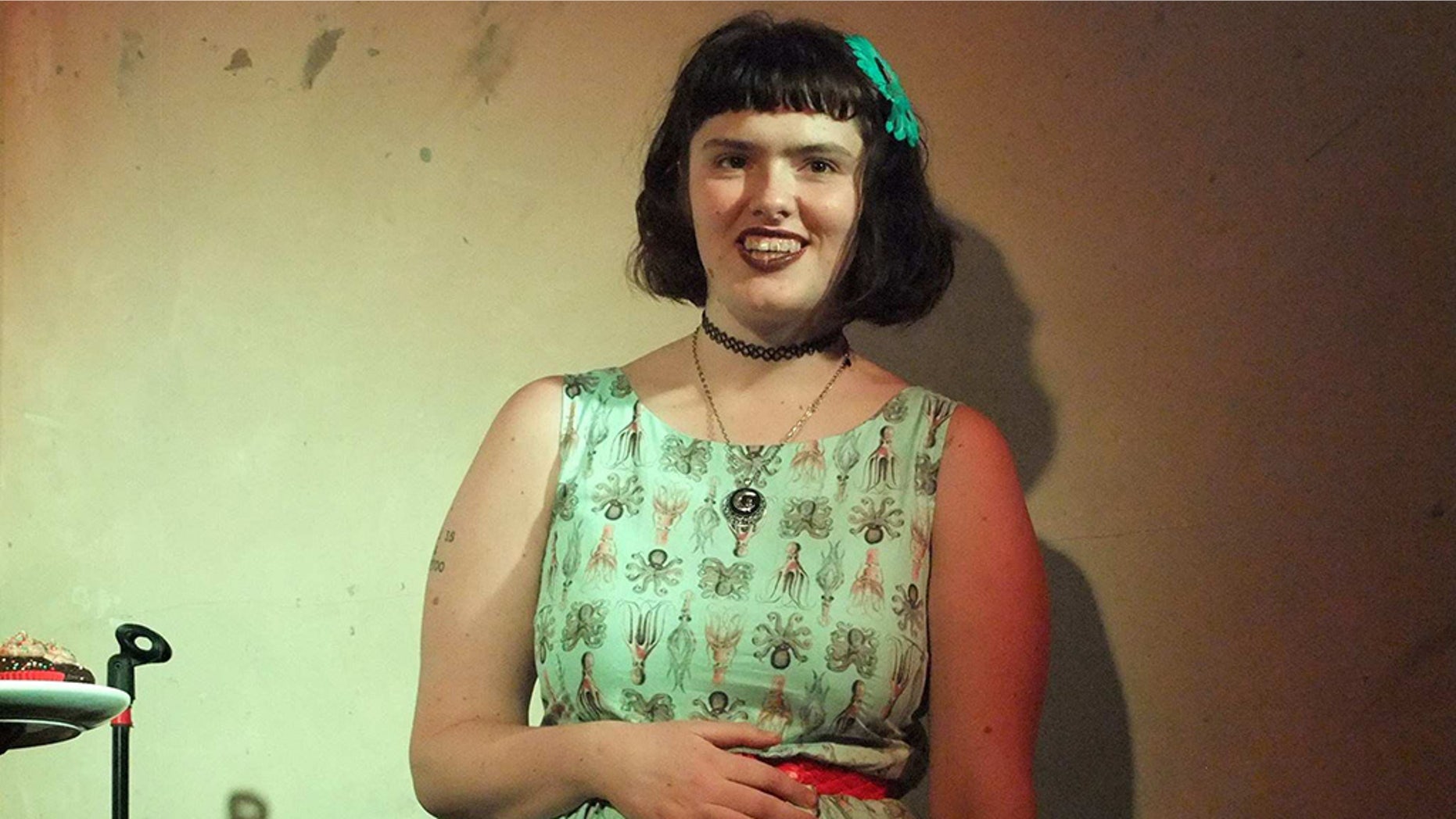 An Australian comedian was killed while walking home from a gig on Tuesday night, sparking a national discussion regarding violence against women.
Eurydice Dixon, 22, was discovered dead at a soccer field in Melbourne on Wednesday, the BBC reported. She was walking home following a performance at a bar in the central part of the city when she was allegedly raped and murdered just a few hundred feet from her home.
During her walk, Dixon sent a text message to a friend stating she was "almost home safe, [how about you]," The Age newspaper reported.
James Todd, 19, of Broadmeadows was arrested after he turned himself in to police on Wednesday. He was charged with rape and murder in connection with Dixon's death on Thursday after appearing in the Melbourne Magistrates Court. Police do not believe the two knew each other.
AWARD-WINNING MUSICIAN SUES EX GIRLFRIEND AFTER SHE SABOTAGED PRESTIGIOUS SCHOLARSHIP
WARNING: VIDEO CONTAINS GRAPHIC LANGUAGE
Following Dixon's death, a number of comedians expressed their condolences for the woman and shared memories of her stand-up routines. Fellow comics have set up a fundraising campaign to help raise money for Dixon's family.
"She had a great passion for women's issues and social justice issues and she drew upon them a lot in the material that she produced as a comic," Nicky Barry, a comedienne, told the Australian Broadcasting Corporation.
Dixon's death sparked anger among women in Australia who said "women should not feel unsafe walking home." A vigil called "Reclaim the Park" was set up on Monday in Princes Park to honor her memory.
ANGELA MERKEL'S GERMAN GOVERNMENT FACING COLLAPSE OVER HER IMMIGRATION STANCE
"She should have been able to walk home safely from work without being followed and harmed in such a cruel way," the group who organized the vigil wrote on Facebook.
Australia's Institute of Health and Welfare stated in a report in February that family, domestic and sexual violence affected mostly women in the country. About one in five women "have been sexually assaulted and/or threatened since age 15," the report stated.
Todd's next court date was slated for October.