Colorado Shooting Survivor Gives Birth To A Healthy Baby Boy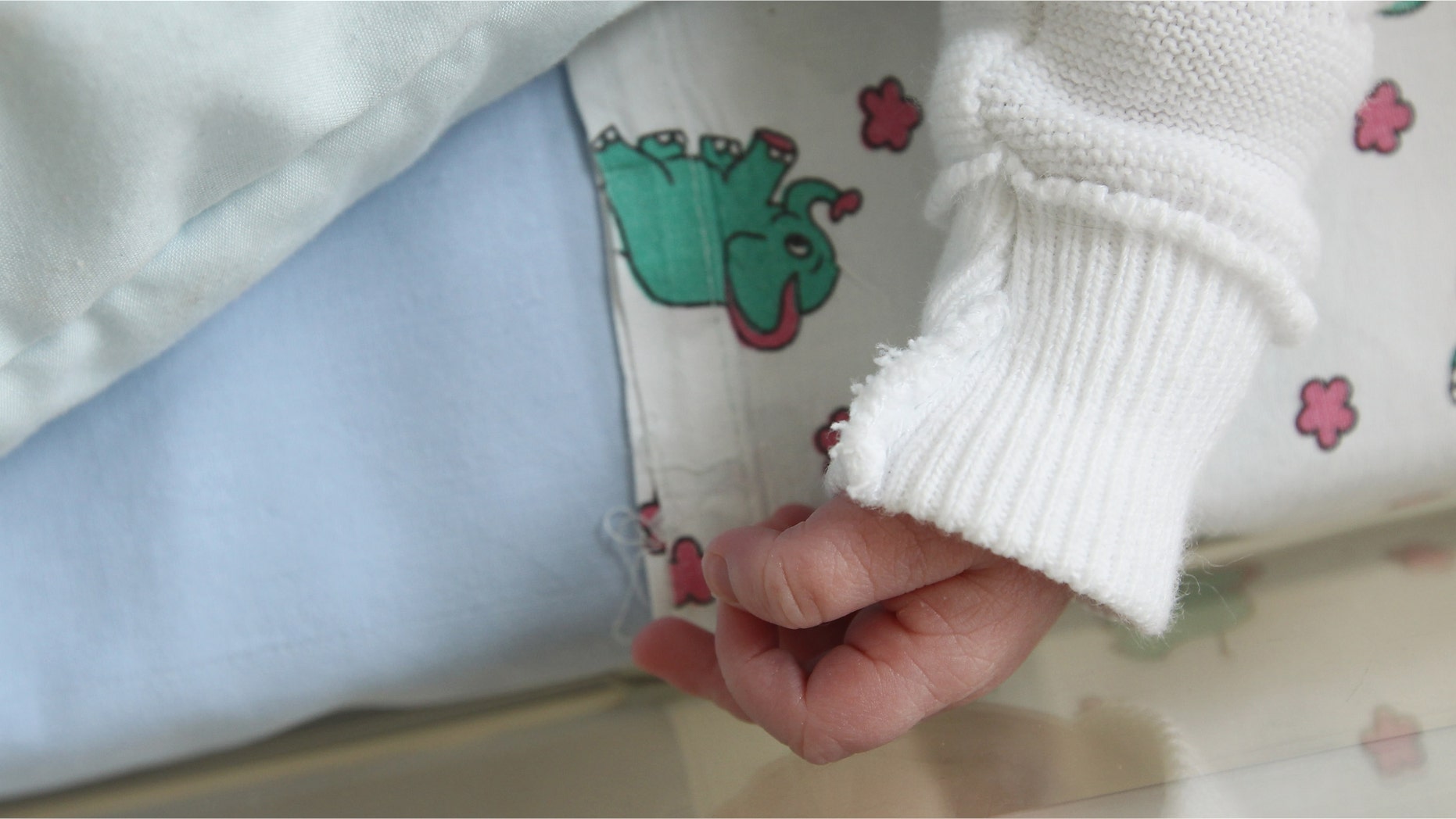 Katie Medley, who was wounded in the Colorado theater shooting, gave birth to a baby boy on Tuesday she named Hugo.
Her husband, Caleb, also was hurt in the shooting and is fighting for his life.
"Both mom and baby are doing good," the hospital said, according to the New York Daily News.
Both had attended the premiere of "The Dark Knight Rises" last week when suspect James Holmes released tear gas and opened fire on the audience, killing 12 and injuring nearly 60 others.
Katie's father, David Sanchez, told reporters that his daughter and her husband had eagerly awaited the premiere for about a year.
Katie is 21, Caleb is 23.
According to the Daily News, Katie was able to escape serious injury, but her husband was hit in the face and is feared to have brain damage. He is in a medically induced coma at the University of Colorado Denver medical center.
Katie rearranged her birthing plans so to be in the same hospital as her comatose husband, reports the news publication.
A website set up for Caleb Medley says the young couple had been high school sweethearts and were excited about pursuing their dreams together. Caleb an aspiring comedian, and Katie beginning veterinarian school.
Family and friends have set up the page to collect donations for the medical expenses for the couple.
On Monday, Sanchez attended Holmes' first court appearance and said death should be the punishment for the crime that injured his son-in-law.
Follow us on twitter.com/foxnewslatino
Like us at facebook.com/foxnewslatino