Colorado Prison Waited A Year And A Half To Disclose Inmate's Death, Report Says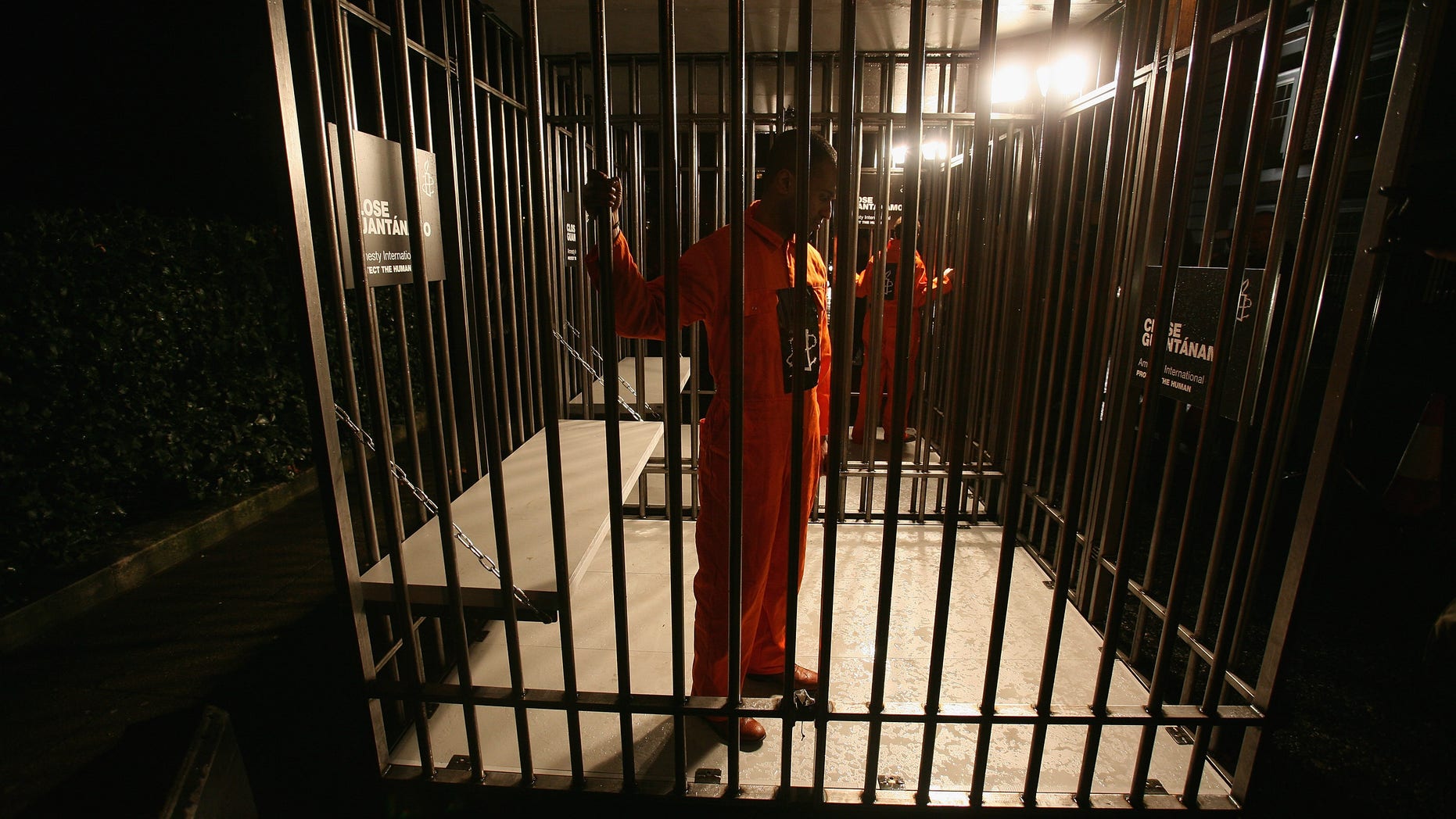 DENVER (AP) – Colorado prison officials waited nearly a year and a half to report the death of a mentally ill inmate to health officials, delaying an outside review into policies and procedures that may have led to the death.
The Denver Post reported Monday that state health officials launched an investigation this summer into Christopher Lopez's death. He suffered two seizures and died on a cell floor at San Carlos Correctional Facility on March 17, 2013.
Prison cameras captured the incident, and guards could be heard laughing and discussing their views on Wal-Mart. Lopez's family has filed a lawsuit saying the guards ignored his needs and that Lopez had bipolar schizoaffective disorder.
Corrections Department spokeswoman Adrienne Jacobson says it wasn't reported because Lopez didn't die in the clinic.
Health officials say it must be reported because inmates get care in cells or the clinic.
Follow us on twitter.com/foxnewslatino
Like us at facebook.com/foxnewslatino