Colorado DA Tackles Crimes Targeting Undocumented Immigrants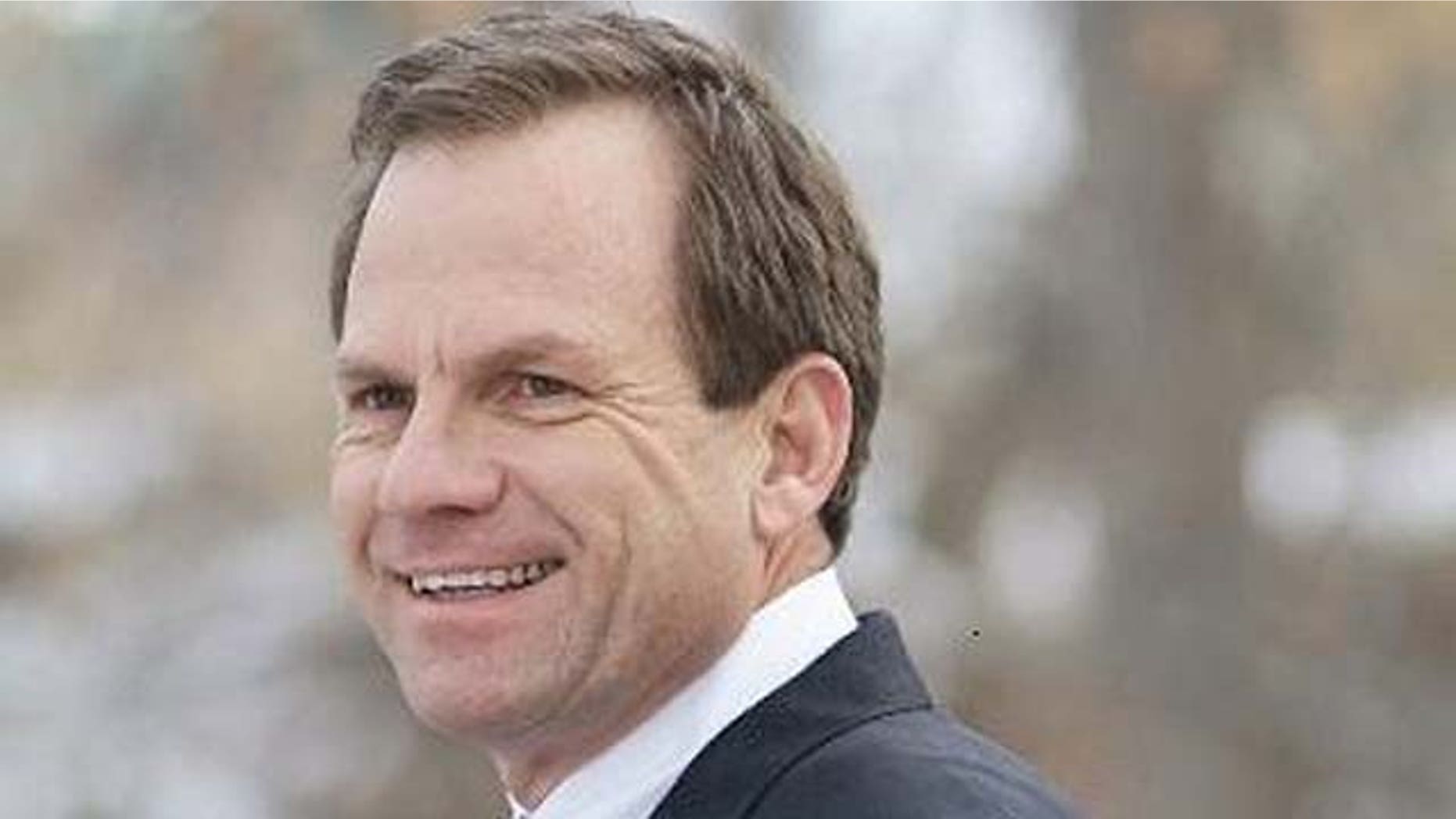 A district attorney in Colorado is throwing his legal muscle into the contentious immigration fight – to defend undocumented immigrants.
Stan Garnett, the D.A. in Boulder County, told a local publication that he plans to step up prosecutions against criminals who prey on undocumented immigrants.
"Nobody is more vulnerable than someone who has questionable immigration status," Garnett told the online newspaper The Daily Camera. "They're afraid of the police, and they don't know the system. There's a perception that these people are fair game.
"But they're not fair game while I'm D.A." he said.
Suspects who have attempted to extort, scam and steal from undocumented immigrants have been prosecuted, according to The Daily Camera.
Undocumented immigrants also fall victim to predatory lending, wage theft and money-for-documents crimes in the county, the publication said.
Garnett has made inroads with immigrant advocacy groups, according to the paper. His office has revamped certain divisions to better focus on vulnerable communities, and has a bilingual victim advocate, the Daily Camera reported.
He told the publication that he wants to hold more community meetings and increase communication in Spanish, including hiring more bilingual staf and doing more public service announcements in that language, the publication said.
According to the D.A's office, the focus on fraud against immigrants forms part of a broader effort to protect vulnerable populations in Boulder from fraud and theft. Populations often targeted by scams and fraud  include the elderly and high school and college students.
Follow us on twitter.com/foxnewslatino
Like us at facebook.com/foxnewslatino