Cold War Terrorist Hails Bin Laden as 'Martyr'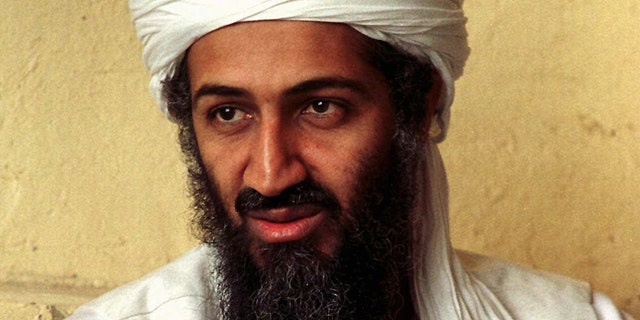 STOCKHOLM - The notorious Cold War terrorist Carlos the Jackal is hailing Usama bin Laden as "a martyr," saying he earned himself a place in history through his terrorism deeds.
In an interview with Swedish Television the Venezuelan terrorist says the former Al Qaeda leader will still be remembered in 100 years' time because "of what he has done, the example he gave."
He says "nobody" will remember President Barack Obama.
Sixty-one-year old Carlos, or Ilich Ramirez Sanchez, is serving a life sentence in France for killing two French secret agents and an alleged informer in 1975. He is also accused of having a role in two 1982 bombings in France.
He claims he met bin Laden as a teen when Ramirez Sanchez tried to raise funds from wealthy Saudis.