Co-founder of law firm at center of 'Panama Papers' leak defends its practices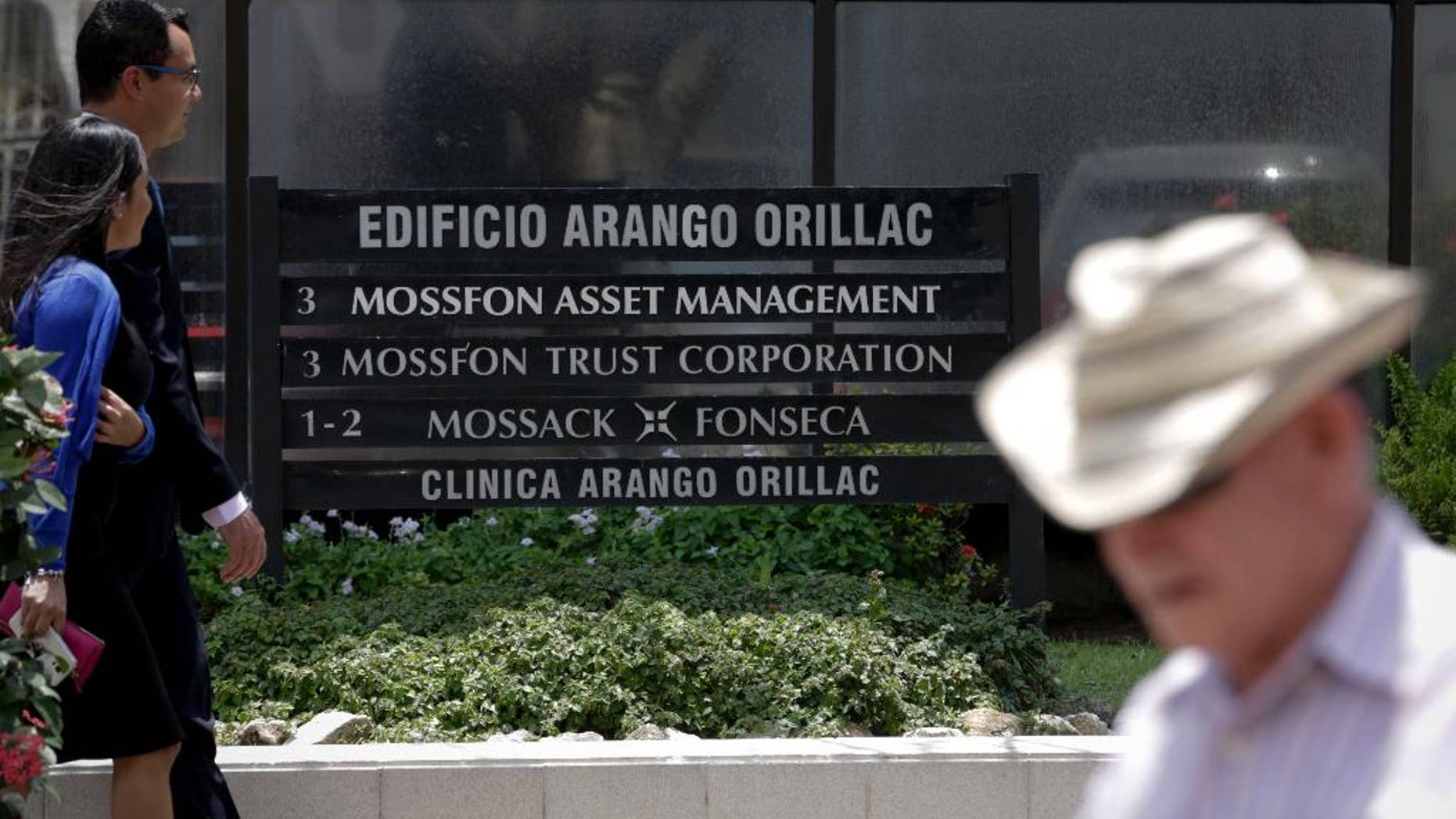 PANAMA CITY, Panama – One of the founders of the law firm at the center of the "Panama Papers" leak of secret documents on Wednesday defended his firm, Mossack Fonseca, and said that he expected few changes to his business model despite world-wide scrutiny.
In his first in-depth interview since reports of the leaked documents were published, Jürgen Mossack said his firm did nothing wrong by selling some 240,000 shell companies registered in low- or no-tax territories around the world.
The law firm, he said, works through intermediaries and can't keep track of how the offshore entities that it sells are used.
"We're not going to stop the services and go plant bananas or something," the 68-year-old Mossack said. "People do make mistakes. So do we, and so does our compliance department. But that is not the norm."
Mossack spoke just days after a group of 400 journalists from dozens of countries simultaneously released stories based on leaked documents from the firm that showed how the company created dummy companies and offshore accounts where the rich and powerful could secretly park their money.
Documents obtained by the group, the International Consortium of Investigative Journalists, showed that the firm's clients included relatives from the high reaches of China's government to associates of Russian President Vladimir Putin to the money man for Syrian dictator Bashar al-Assad.