Christian boy, mother claim they were tortured in Pakistan on accusations of burning Quran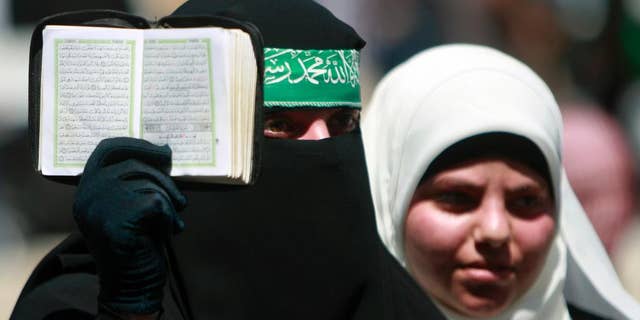 Human rights activists and politicians in Pakistan have banded together to successfully secure the release of a 9-year-old Christian boy and his mother who were jailed last week and could have faced the death penalty after they were accused of burning the Quran.
According to the London-based charity British Pakistani Christian Association, 9-year-old Izhan was at school in the town of Quetta on Oct. 20 when he was accused of burning a copy of Islam's holy book.
The next day, he and his mother, Shakil, who works as a nurse at a nearby hospital, were arrested without the police conducting an investigation into the allegations provided by a Muslim witness.
As with many other blasphemy cases, news of the arrest stirred up tensions between the local Muslim and Christian communities. Fortunately, local police protected the Christian community from threats and the formation of a Muslim mob.
As one Pakistani Christian teen already sits in prison and faces the prospects of the death penalty after being charged with breaking the country's persecutory blasphemy laws on the grounds that he shared a blasphemous picture on Facebook, Pakistani human rights activists quickly went to try and secure the release of the child and his mother.
Officers from BPCA, along with other human rights advocates, spent the four days after the arrest calling on the police to release Izhan and his mother.
According to the Pakistani Christian Post, lawmakers and the leadership of the Sunni political party Jamiat Ulema Islam (F) were instrumental in helping to secure their release and quash the blasphemy allegations against them.