Christian Aguilar Family Plans Funeral in Miami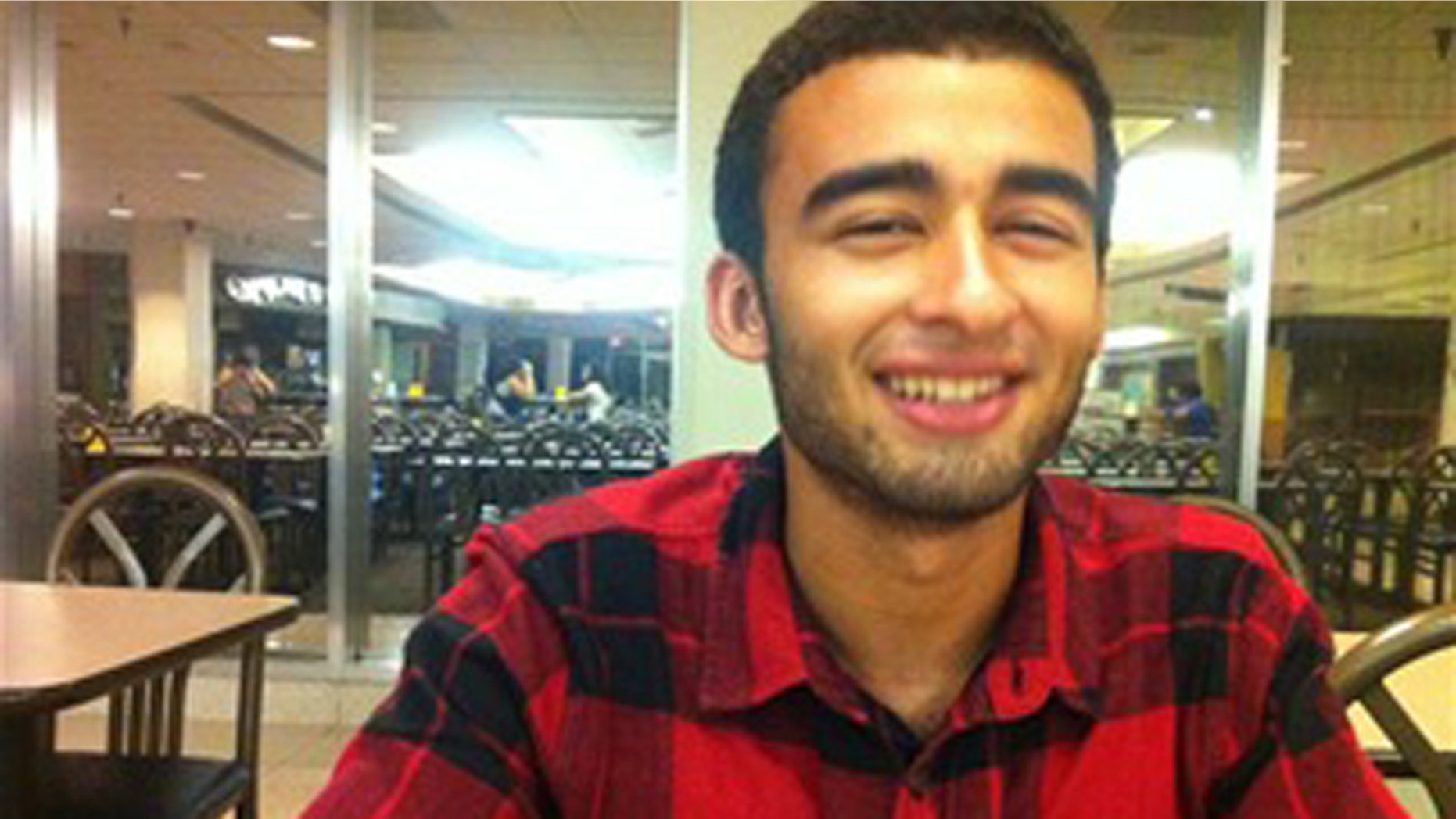 The family of University of Florida student Christian Aguilar, whose remains were found near Gainesville last week, is planning his funeral in Miami for Tuesday.
The funeral announcement comes a day after Aguilar's father, Carlos, was admitted to a hospital for "stress anxiety."
"I'm doing much better due to your prayers," he wrote on his son's website. "Thank you all for your support. God Bless you All."
Pedro Bravo, the last person seen with Aguilar, is facing charges for the student's death. Aguilar went missing Sept. 20 and his remains were found last week in a wooded area an hour north of Gainesville.
Aguilar's parents will pick up his body Monday in Gainesville.
Two of Aguilar's aunts in Colombia have been granted nonimmigrant visas to travel to Florida for the funeral. The women had previously been denied humanitarian visas on the grounds that they failed to present strong enough ties to Colombia.
The funeral will be open to the public. Carlos Aguilar says the public and the media helped bring his son home for a proper burial.
The Associated Press contributed reporting to this story.
Follow us on twitter.com/foxnewslatino
Like us at facebook.com/foxnewslatino