China's Communist Party places outspoken tycoon on probation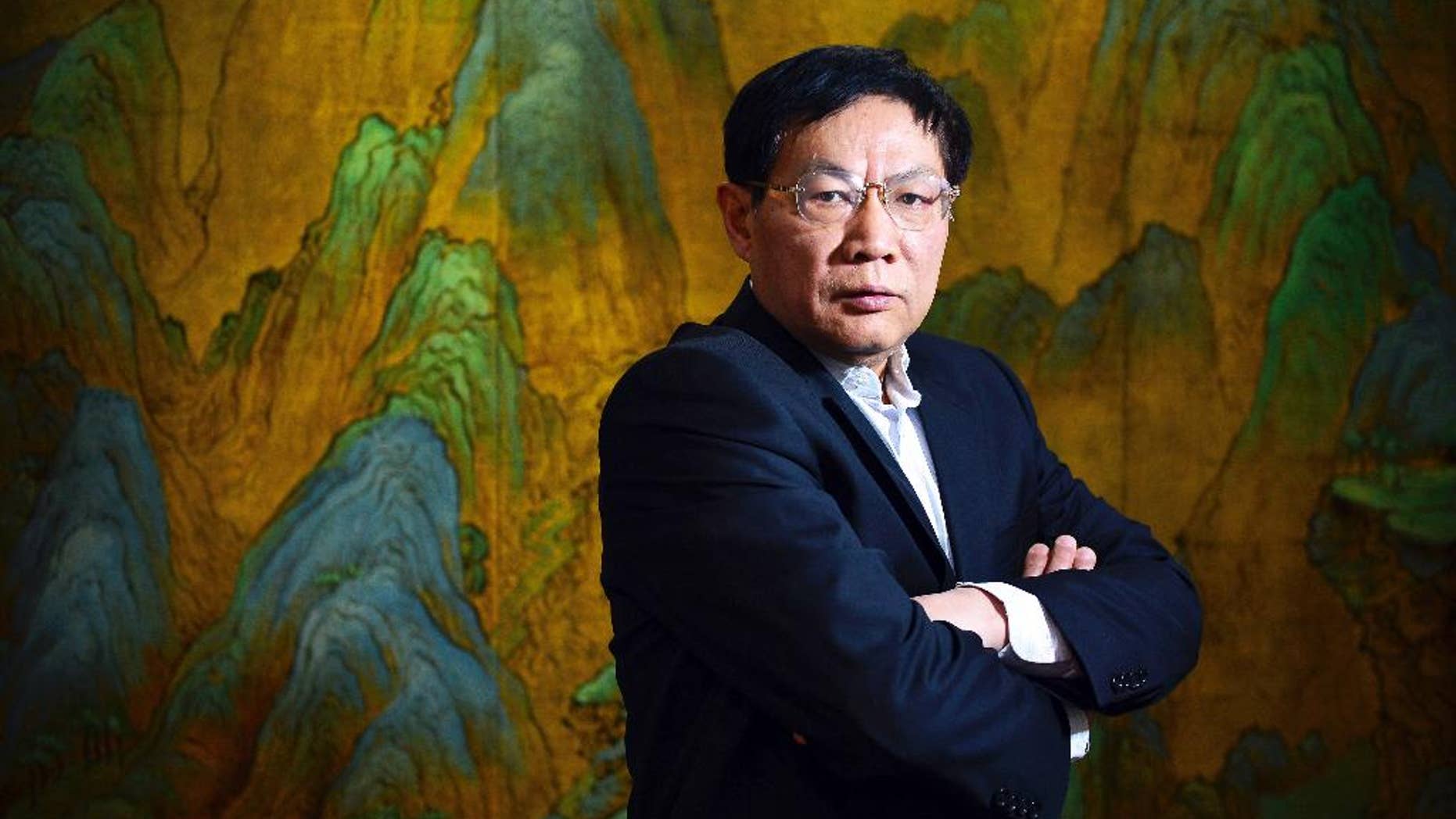 BEIJING – China's Communist Party has punished a property mogul and outspoken government critic by placing him on probation for a year after he criticized state media for pledging absolute loyalty to the party.
A Beijing district branch of the party handed down the punishment to property tycoon Ren Zhiqiang, saying his "erroneous remarks" online "seriously violated the party's political discipline," according to the local government's website.
Ren's microblogging account, which had 30 million followers, was shut down in February following his remarks about state media. The country's Internet regulator said then that Ren had published illegal information that harbored "evil influence."
Ren, 65, has stood out as a high-profile personality who has dared to challenge the party leadership in a political environment increasingly intolerant of dissenting voices.