China Scales Back Military Ties With U.S. Over F-16s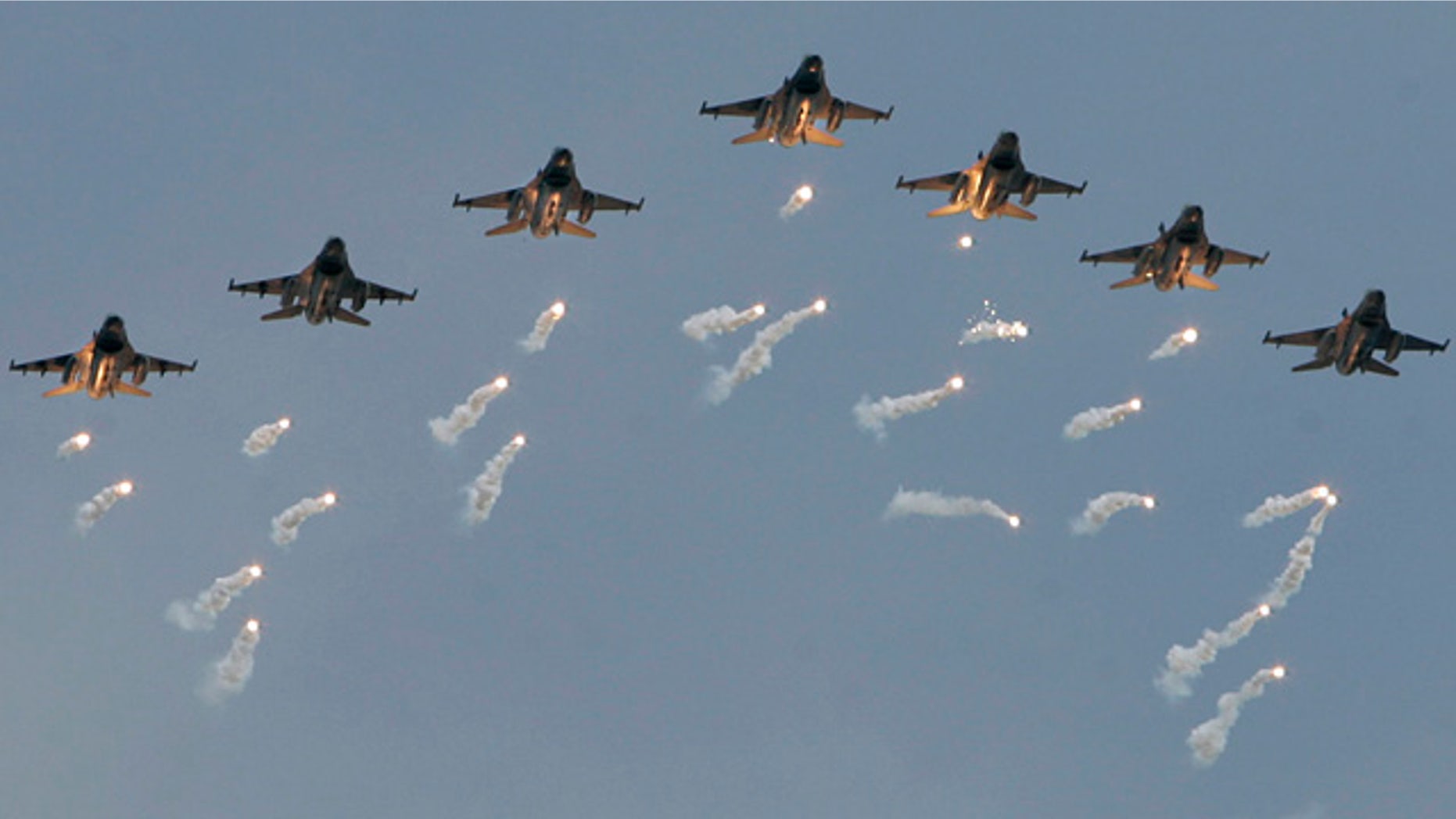 NEW YORK – A senior U.S. official says China plans to cancel or postpone some U.S.-China military exchanges after Washington announced last week that it would upgrade Taiwan's fleet of F-16 fighter jets.
Secretary of State Hillary Rodham Clinton met Monday with Chinese Foreign Minister Yang Jiechi and urged the U.S. to reconsider the arms sale, warning it would undermine the trust and confidence between the two sides.
The senior U.S. official said he was told by Chinese officials in other meetings about the impact on military exchanges. He spoke on condition of anonymity because of diplomatic sensitivities.
China regards self-governing Taiwan as part of its territory and cut military ties with the U.S. for several months after the last major arms sale in early 2010.