China says Dalai Lama border visit would damage India ties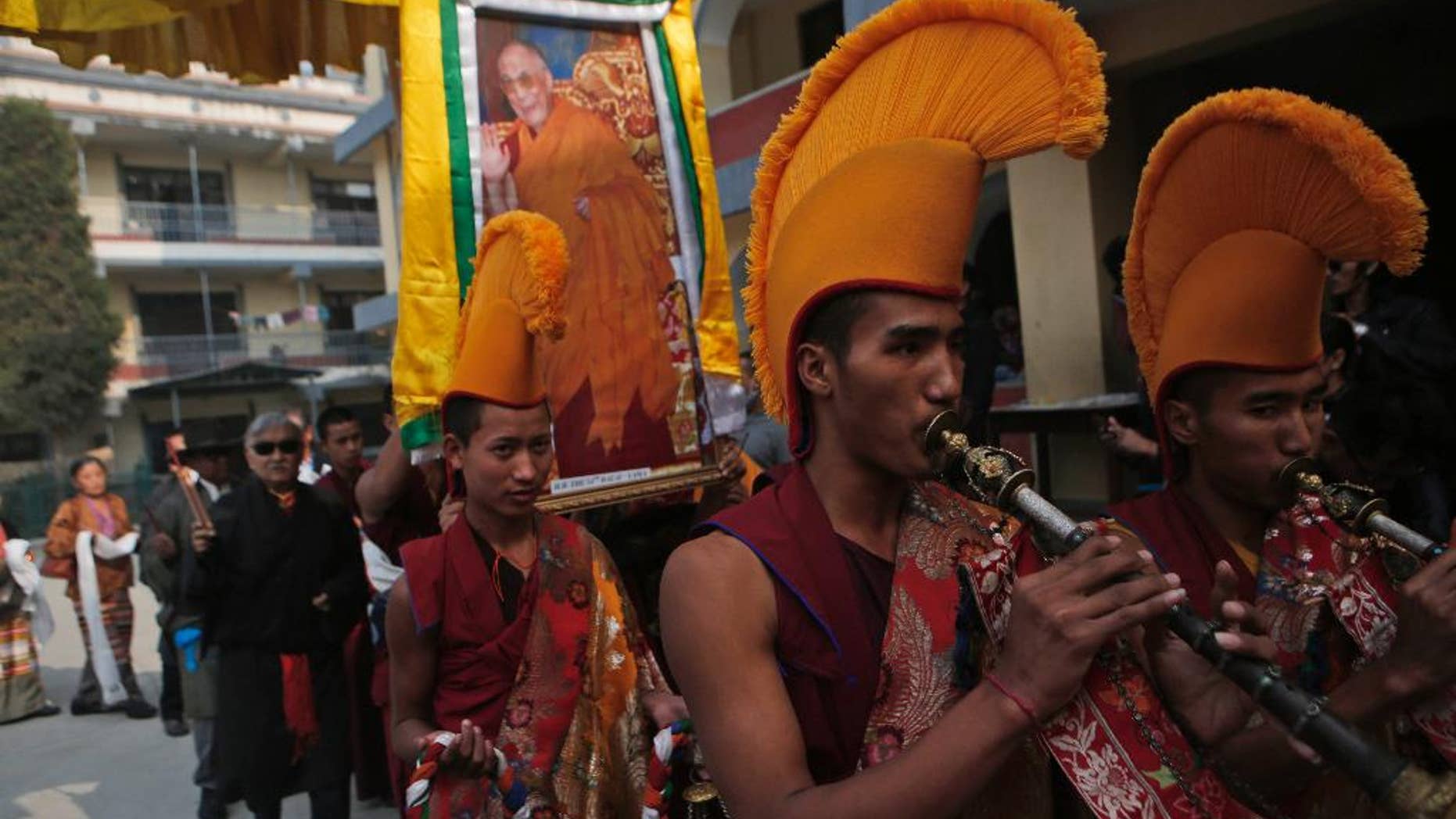 BEIJING – China is warning of "severe damage" to relations with India if the Dalai Lama proceeds with a visit to a disputed area along their border.
Foreign Ministry spokesman Geng Shuang on Friday said Beijing has expressed its concerns to New Delhi on numerous occasions and urged India not to offer the exiled Tibetan leader what he called a stage to carry out anti-China separatist activities.
The highest figure in Tibetan Buddhism was to visit Arunachal Pradesh in coming weeks. China claims the Himalayan state as its own territory and the frontier between the two nuclear-armed Asian giants remains tense more than 50 years after they fought a brief but bloody border war high in the peaks.
The Dalai Lama fled into exile in India after an anti-Chinese uprising in 1959.