China factory index rises to highest in almost 5 years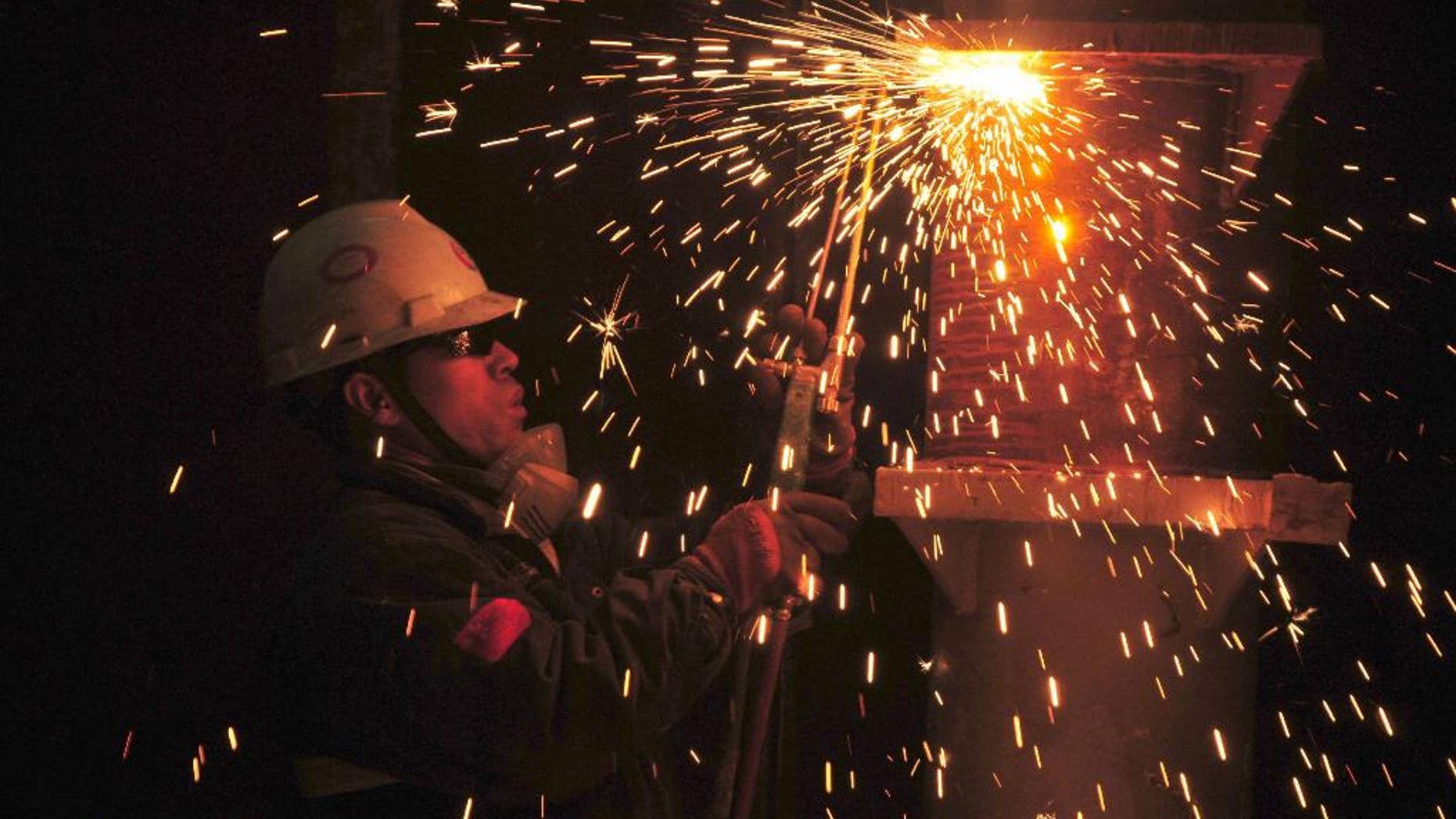 HONG KONG – China's factory activity has ticked up again last month to its highest level in nearly five years, in a fresh sign the world's No. 2 economy is picking up steam.
The official purchasing managers' index released Friday climbed to 51.8 in March from 51.6 in the previous month.
The Chinese Federation of Logistics and Purchasing's index is based on a 100-point scale, with numbers above 50 indicating expansion.
It's the index's strongest level since April 2012.
The report, released by the government's statistics office, found that production and new orders expanded in China's key manufacturing sector, which is a major part of the broader economy.
Meanwhile, the official non-manufacturing PMI rebounded, rising to 55.1 last month from 54.2, indicating strength in China's service sector.