China Deepens Economic Ties, Influence With Venezuela During Presidential Visit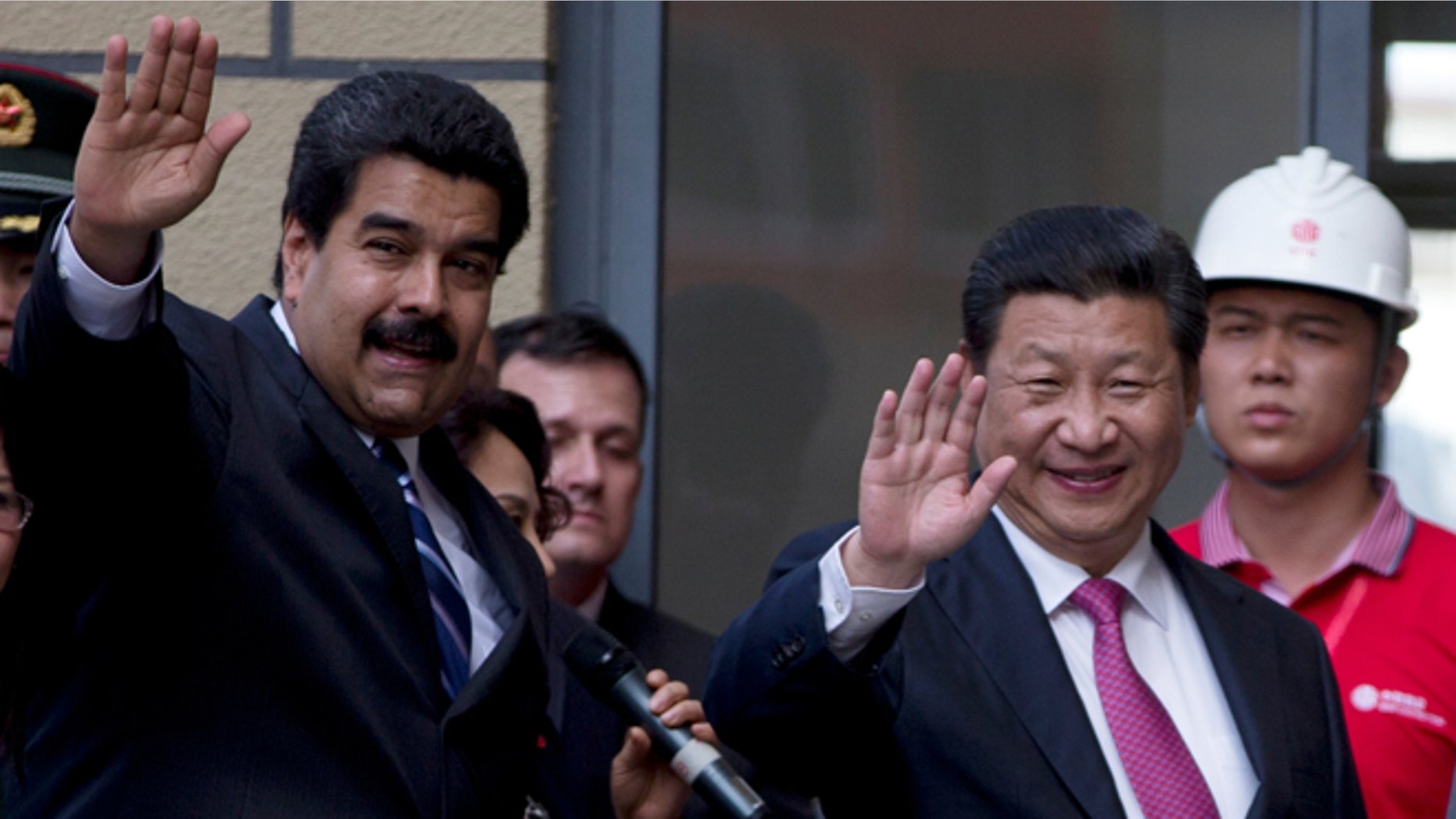 CARACAS, Venezuela (AP) – China approved a $4 billion credit line and a flurry of new cooperative agreements Monday with Venezuela, its chief economic partner in Latin America.
Chinese President Xi Jingping and Venezuelan President Nicolás Maduro announced the initiatives during a joint news conference in Caracas.
The credit line will support an economic development fund and will be repaid by oil shipments.
Venezuela's socialist government has received roughly $50 billion from China in recent years, paying for the loans with the country's petroleum.
On Monday, Maduro said the practice of exchanging loans for oil "doesn't create a heavy debt burden like the old systems."
The 38 new agreements announced aim to strengthen the economic ties between Venezuela and its main creditor through joint initiatives in industries including energy, mining and transportation. On Saturday, the China Development Bank opened a branch in Caracas.
Xi has been touring Latin America for more than a week, visiting Brazil and Argentina. He stopped in Venezuela for 24 hours and then departed for Cuba.
Follow us on twitter.com/foxnewslatino
Like us at facebook.com/foxnewslatino