Chernobyl experts hopeful on Fukushima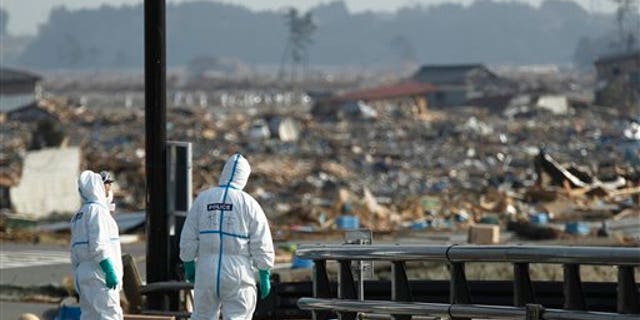 Ukrainian nuclear experts say Japanese evacuated from around the stricken Fukushima nuclear plant should be able to return to their homes, unlike the Chernobyl area that remains a no-go zone 25 years after its accident.
Radiation expert Oleg Nasvit told The Associated Press on Thursday that Japanese may eventually be able to visit the Fukushima Dai-ichi nuclear power plant, where three reactor cores melted after an earthquake and tsunami last March 11 destroyed the cooling systems.
Nasvit said a lesson from the 1986 Chernobyl disaster is that the government needs to tell people the truth so they can make informed decisions about their future.