CHCI launches DC Leadership Program for High School Latinos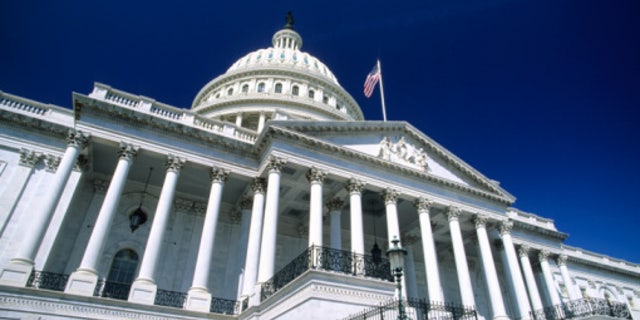 Alongside their Ready to Lead program, The Congressional Hispanic Caucus Institute (CHCI) is excited to launch and host the High School Latino Leaders in DC Program (HSLLDC) this week.
For the first time, CHCI welcomes 20 low-income high school students from across the country to tour DC. The students will participate in seminars that will teach them about the federal government, introduce them to political leaders and influence them to make positive changes in their communities.
The 'pilot' program this year (HSLLDC) is an extension to the one-day Ready to Lead (R2L) college prep program. R2L is held in nine cities across the country throughout the year and has featured prominent and famous spokespersons such as Wilmer Valderama.
The program motives High School students to attend college and trains them in college planning, financing college cost and most importantly leadership development since it is crucial to "develop next generation's leaders" according to the High School program specialist Pamela Cervera.
The R2L program is hosted in Latino populated cities such as New York, Los Angeles, Chicago and Miami and is open for all high school students.
According to Pamela Cervera, HSLLDC sought to target 9th and 10th grade students of Latino background for the program. From the participants of the R2L program, CHCI chose 20 students that fit the requirements to participate in this year's inaugural HSLLDC affair.
The week long event will offer the students the chance to meet congress members, visit historical sites, learn how the federal government works and develop and create leadership skills.
"Making sure that students develop the skills and attitudes to become active and engaged citizens is important to the health of our democracy," said Timothy Davis, President and CEO of the Close up Foundation.
HSLLDC was made possible this year due to the extra funding from State Farm and Close Up Foundation that wanted to reinforce their commitment to the young people of today.
"We know that access to leadership programs is a key factor for the success of Latino students" said Steve Aguilar, Operations Vice President for State Farm Mid America Zone.
Follow us on twitter.com/foxnewslatino
Like us at facebook.com/foxnewslatino