Chad's former dictator Habre detained in Dakar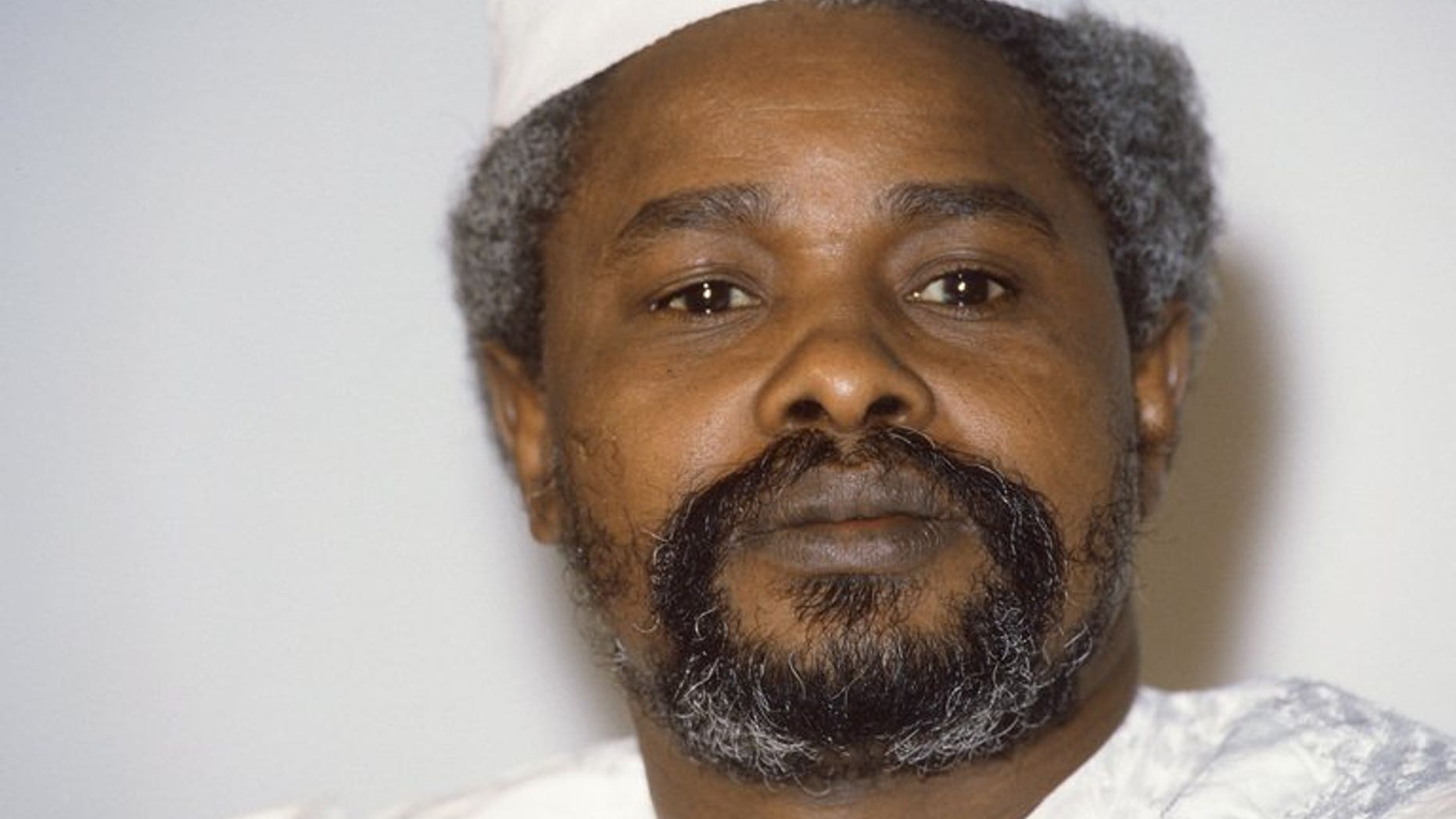 DAKAR (AFP) – Senegalese authorities on Sunday detained former Chadian dictator Hissene Habre, who faces trial for crimes against humanity during his eight-year rule, judicial officials said.
"Hissene Habre has been taken into custody as part of the probe," said a prosecutor with a special court set up to try the former leader. One of Habre's lawyers, El Hadji Diouf, said he had been arrested at his home in Dakar and taken to an unknown destination.