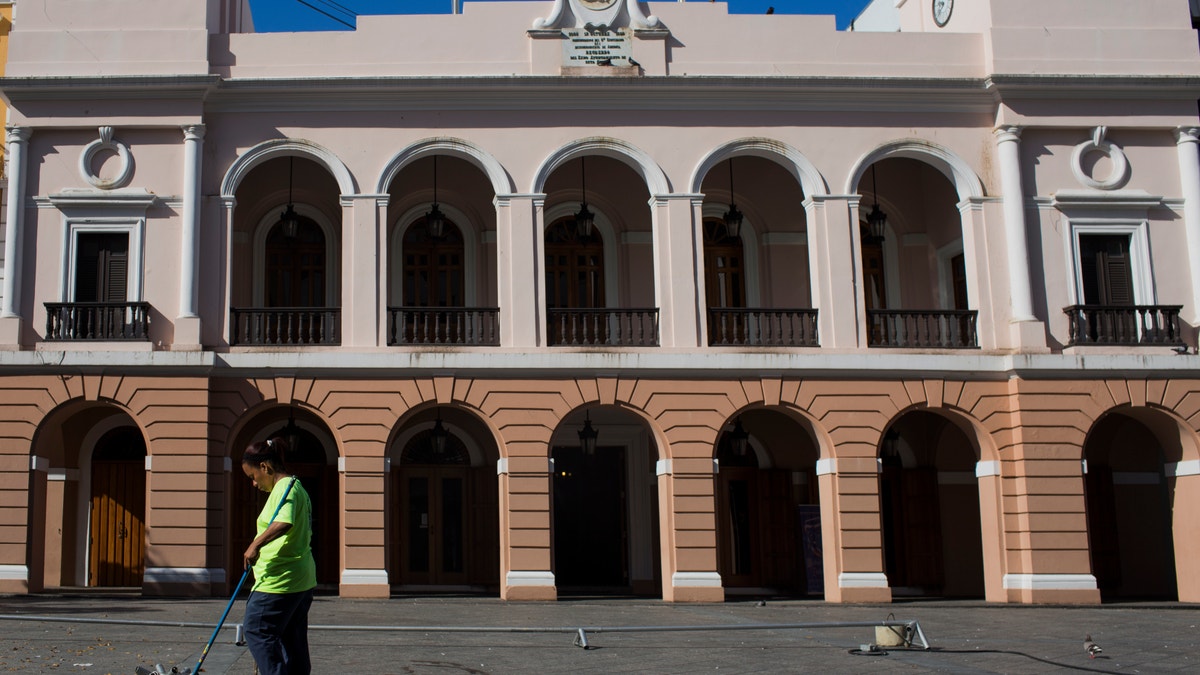 SAN JUAN, Puerto Rico – New U.S. Census numbers released Thursday show that Puerto Rico's population is dropping as the U.S. territory struggles to retain people during an economic recession.
The island's total population fell from about 3.7 million in 2010 to 3.6 million in 2013, with the biggest drops occurring in the capital of San Juan and across the island's western and southern regions.
The U.S. Census Bureau said 68 of Puerto Rico's 78 municipalities saw a decline, with at least seven municipalities reporting a population drop of 5 percent or more.
Among them is the town of Guanica, a popular tourist destination nestled in Puerto Rico's southwest coast.
"The years from 2010 to 2012 were a disaster," Guanica mayor Santos Seda said in a phone interview. "Many businesses began to close."
Seda said he believes people are tempted in part by newspaper advertisements published every Sunday that announce the need for teachers, nurses and other professionals in the U.S. mainland.
Government officials have said that more than 450,000 people have left the island in the past decade, with the majority settling in U.S. states including New York, Florida and Pennsylvania. Many are seeking jobs, better salaries and a more affordable lifestyle at a time when Puerto Rico struggles with a 15.2 percent unemployment rate, higher than any U.S. state.
A recent exposition at Puerto Rico's main convention center drew thousands of Puerto Ricans seeking help with plans or questions about a possible move to Florida.
The exodus of people has reduced tax revenues, caused several schools to close and led to a spike in the age of the population, with the number of people 65 years and older increasing by 28 percent from 2000 to 2012. In addition, 2011 marked the first time in recorded history that Puerto Rico's population was older than the U.S.'s as a whole, according to Puerto Rico's Institute of Statistics.
Follow us on twitter.com/foxnewslatino
Like us at facebook.com/foxnewslatino