Woman refuses to hold escalator handrail, case to be heard in Supreme Court of Canada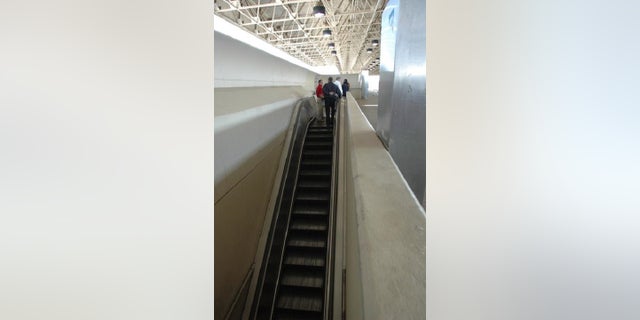 The Supreme Court of Canada On Thursday agreed to hear the case of a woman who was arrested and ticketed back in 2009 for refusing to hold an escalator handrail at a subway station.
Bela Kosoian was "taken by force" by a police officer who told her to respect a pictogram with instruction, "hold the handrail," at the station in Laval, a Montreal suburb, The Canadian Press reported. She said she did not consider the image to be an obligation, the report said.
The officers detained her for about 30 minutes and issued her two tickets: one for $100 and another for $320, The Press reported. Kosoian was acquitted of the two infractions in 2012.
The Montreal Transit Corp. said at the time that it had never issued a ticket over someone's refusal to hold a handrail, The Montreal Gazette reported.
Kosoian filed a $45,000 lawsuit against the Montreal Transit Corp., the City of Laval and the officer involved, according to the report.
Quebec court rejected her suit in 2015, as did the Quebec Court of Appeal in 2017. Now, the country's Supreme Court will decide the case.
The Montreal Transit Corp. and the City of Laval were not immediately available to comment on the case, The Press reported.