Cartel leader who tried to expand empire to New England sentenced to 10 years in prison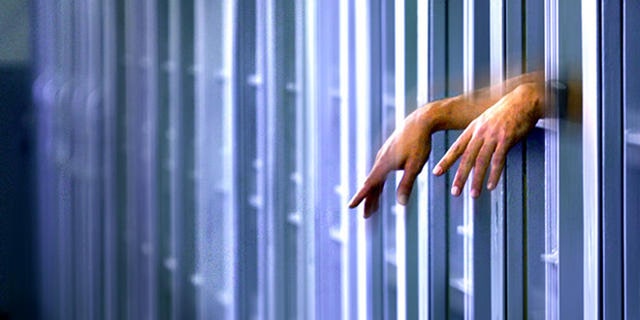 CONCORD, N.H. (AP) – A man who admitted his role in a powerful Mexico-based drug cartel and said "it's very hard to get out" was sentenced Thursday in a federal court in New Hampshire to 10 years in prison.
Samuel Zazueta Valenzuela pleaded guilty in September to being part of the violent Sinaloa cartel that was trying in 2012 to expand its cocaine empire into Europe and New England.
U.S. District Court Judge Joseph Laplante said he would carve 18 months off the sentence requested by prosecutors because of Valenzuela's health and other factors. But Laplante rejected the defense argument that Valenzuela played a minor role as messenger.
Laplant said Valenzuela was the "communications hub" of a massive drug deal that was actually a sting by federal agents posing as international drug traffickers.
Valenzuela, 40, told the judge he was lured into the conspiracy by his brother-in-law, Jesus Manuel Guitiérrez Guzmán — a cousin of Sinaloa kingpin Joaquín Archivaldo Guzmán, who was captured last year.
"Once involved in this business, it's very hard to get out," Valenzuela said through an interpreter. "I know it was a mistake. I wish now to never have gotten involved."
Undercover agents met with Guitiérrez Guzmán and other cartel lieutenants at different locations in the United States in the months of negotiations leading up to the drug shipment, including an April 2011 meeting at Wentworth-by-the Sea in New Castle, New Hampshire.
Laplante refused to reduce Valenzuela's sentence to the seven-plus years his lawyer sought, saying Valenzuela did not provide agents with enough details about his involvement setting up the sale of 346 kilos of cocaine, as first installment of at least 1,000 kilos negotiated between the undercover agents and the unsuspecting Sinaloa cartel members. Laplante said that was likely because of fear or retribution.
Valenzuela has been in custody since he and others were arrested in August 2012 in Algeciras, Spain, where the shipment of cocaine docked. He will get credit for time served.
Like us on Facebook
Follow us on Twitter & Instagram