Cardinal's Australian court hearing on sex charges ends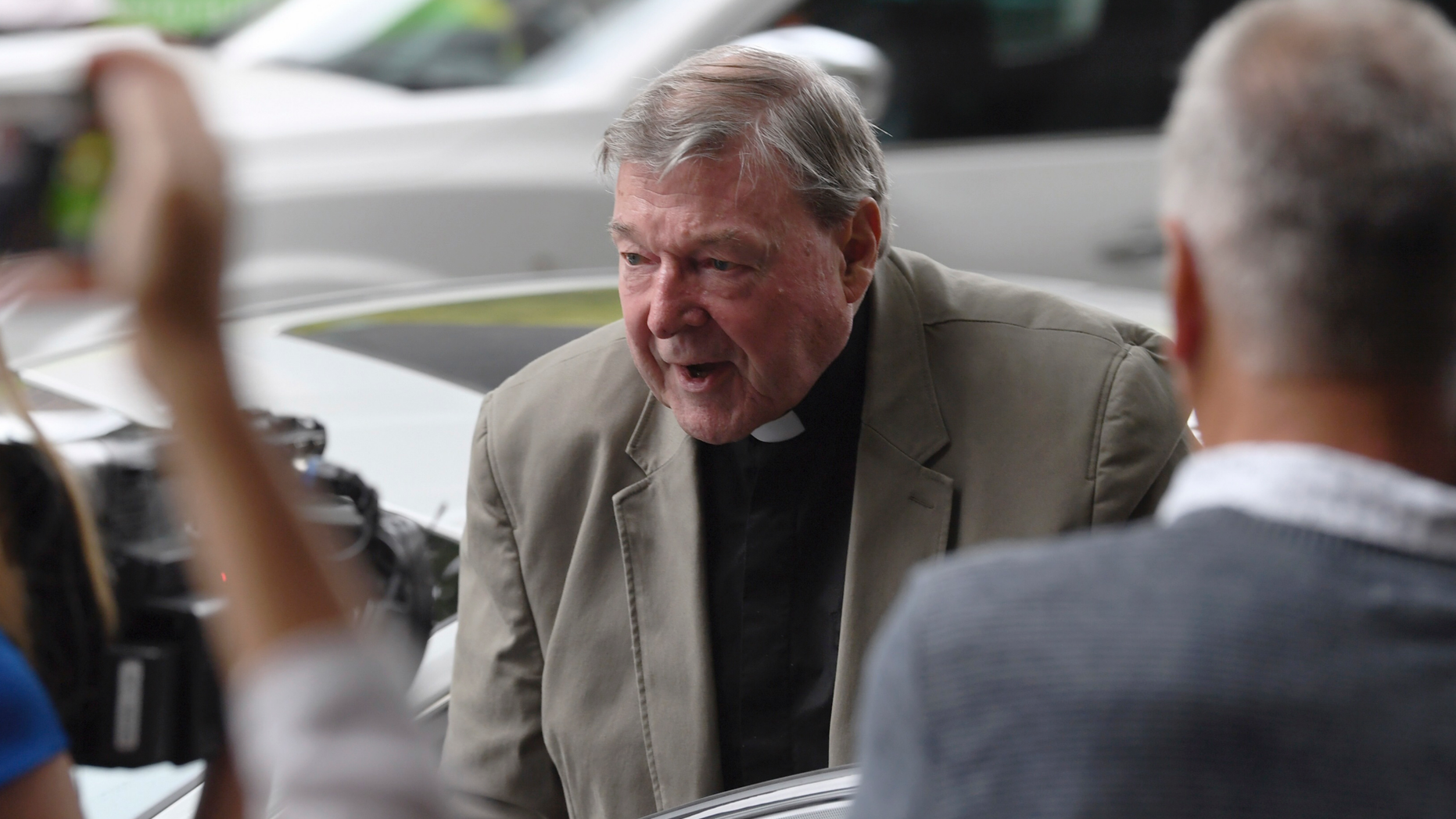 MELBOURNE, Australia – An Australian magistrate has closed a monthlong court hearing of evidence on whether the most senior Vatican cleric ever charged in the Catholic Church sex abuse crisis will stand trial.
Belinda Wallington told the Melbourne Magistrates Court on Thursday she would make her decision after lawyers make their final submissions on April 17 on whether prosecutors had a strong enough case against Australia's highest-ranking Catholic, Cardinal George Pell, to warrant a trial by jury.
Pope Francis' former finance minister was charged in June of last year with sexually abusing multiple people in his Australian home state of Victoria. The details of the allegations against the 76-year-old cardinal have yet to be released to the public, though police have described the charges as "historical" sexual assault offenses.