Car bomb in Baghdad claimed by Islamic State kills 59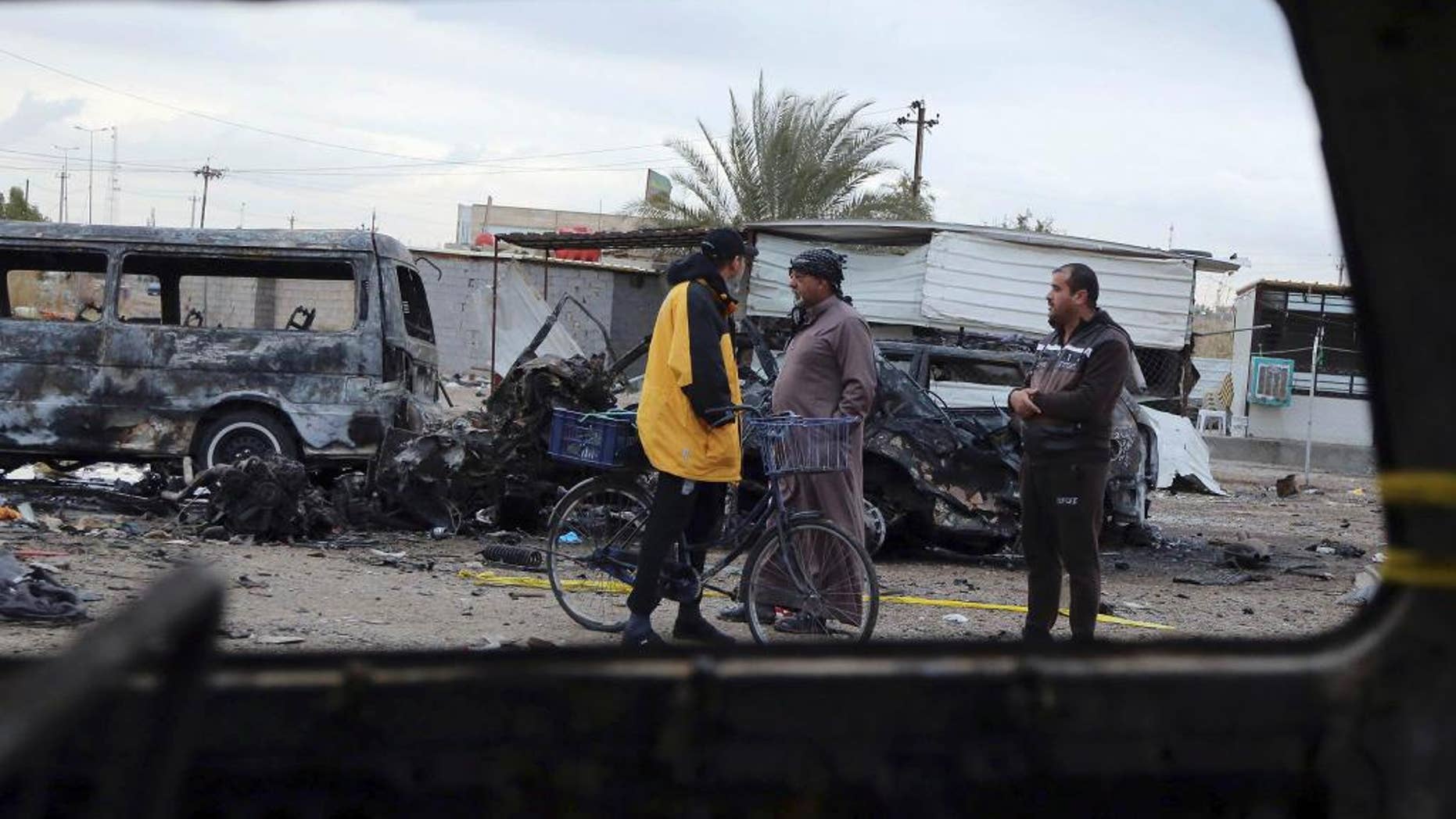 BAGHDAD – A police officer and medical sources say the death toll from a car bomb attack in a southern Baghdad neighborhood has reached 59 with 66 more injured.
The Islamic State group claimed credit for the attack.
The Islamic State, in a statement issued early Friday, said its fighters detonated a parked car among a gathering of Shiites in the Fifth Police neighborhood south of Baghdad on Thursday. It did not give further details.
The officials spoke on condition of anonymity because they were not authorized to brief reporters.
Baghdad has been the scene of near daily bomb attacks claimed by the Islamic State group in what is seen as an attempt to distract attention as the militants cede territory along front lines in northern and western Iraq.