Cape Verde back in race to World Cup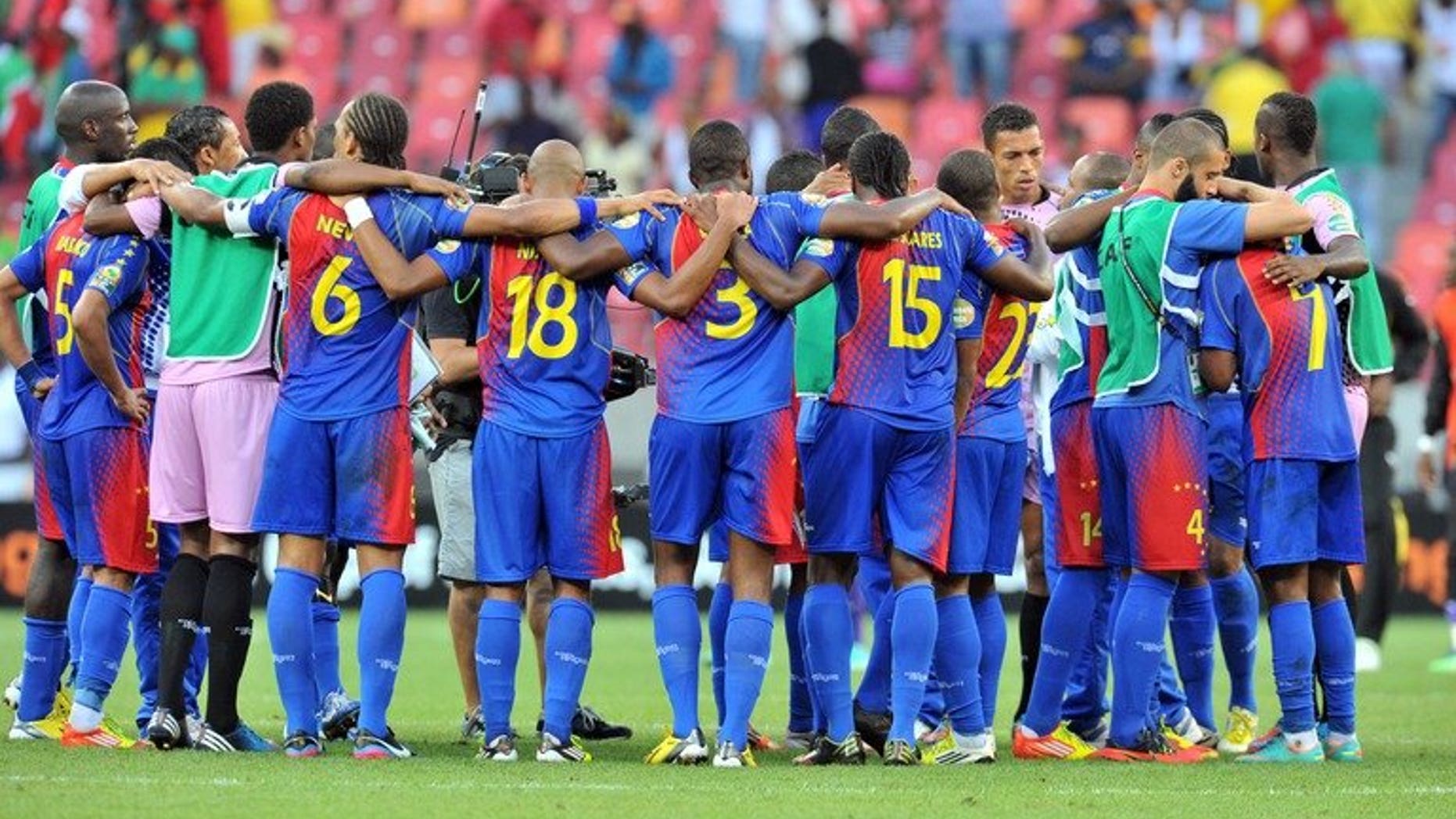 JOHANNESBURG (AFP) – Cape Verde are back in the race for a 2014 World Cup place after FIFA punished Equatorial Guinea for twice using an ineligible player against them.
The islands state lost 4-3 away and won 2-1 at home this year in Group B against the Equatoguineans, who fielded Emilo Nsue in both games although he was not eligible.
A FIFA statement this weekend said Cape Verde had been awarded two 3-0 wins, moving them within two points of final-round opponents Tunisia, who will enjoy home advantage in the September fixture.
But the communique did not explain why Nsue, who has represented his native Spain at age-limit level and scored a hat-trick against Cape Verde in Malabo, should not have played.
Tunisia, who believed last month that they had reached the two-leg play-offs to decide the five African qualifiers for the 2014 Brazil tournament, can still advance by winning or drawing.
However, a victory for 2013 Africa Cup of Nations surprise package Cape Verde would lift them to the top of the table and into the 10-country final qualifying phase.
The 'Blue Sharks' shot to international prominence this year by finishing ahead of Morocco and Angola in a Cup of Nations group to reach the quarter-finals, and pushing Ghana hard before suffering a 2-0 loss.
Equatorial Guinea are the sixth African country after Sudan, Burkina Faso, Gabon, Ethiopia and Togo to be declared 3-0 losers for fielding ineligible players in World Cup qualifiers.