Canadian prime minister to meet with crews battling raging wildfires in British Columbia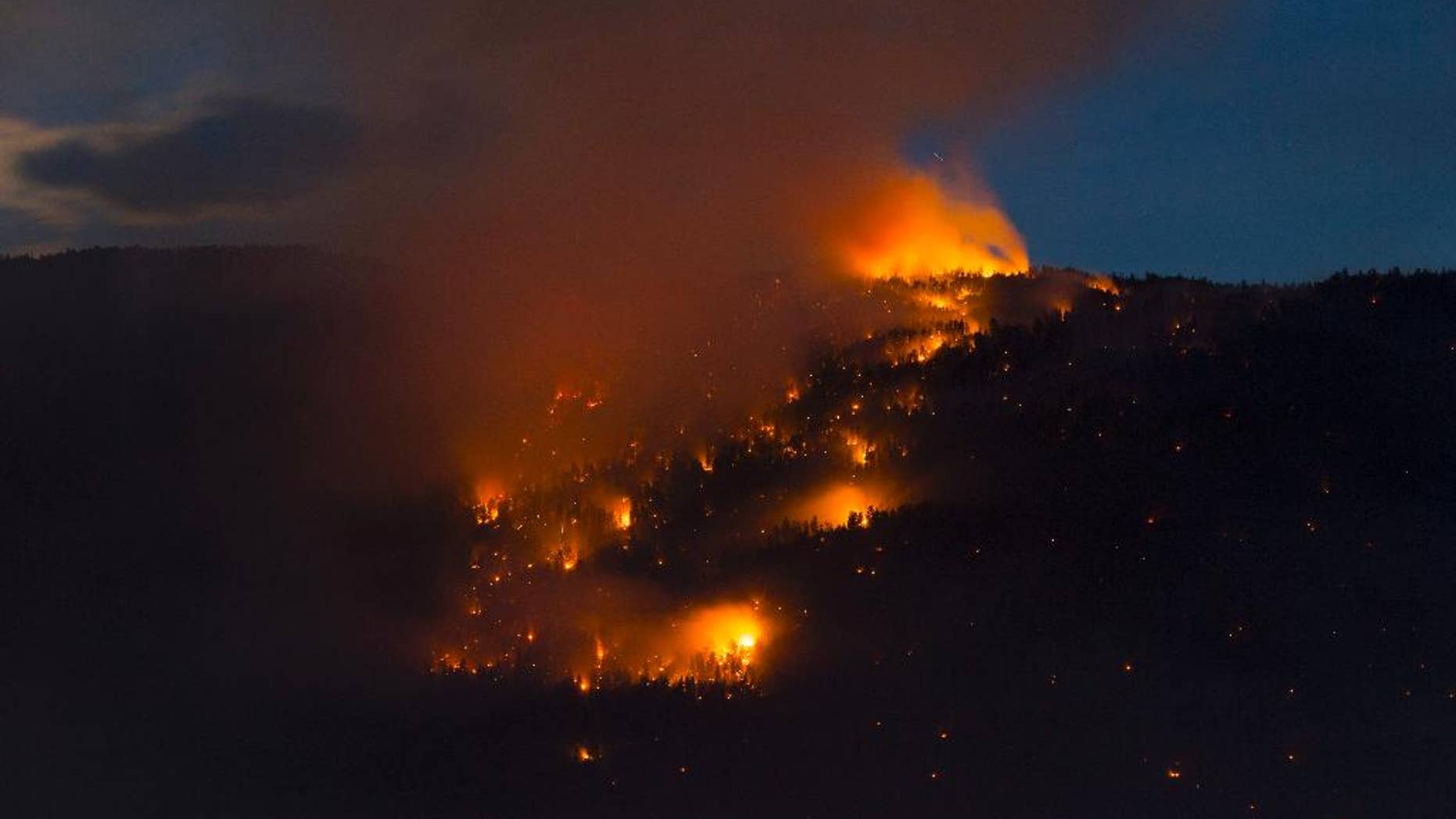 KELOWNA, British Columbia – Canada's prime minister is heading to British Columbia to meet with crews battling raging wildfires there.
The crews are working in an area of the province where residents of 70 properties have been evacuated.
Prime Minister Stephen Harper and B.C. Premier Christy Clark are scheduled to meet Thursday with crews battling fires near West Kelowna.
There are currently 250 wildfires burning across the province, adding to a total of 1,314 this season.
Fire information officer Noelle Kekula said Thursday that helicopters and skimmer aircraft are dropping water on the flames. Planes dropped fire retardant Wednesday to keep the blaze from spreading.
About 100 fire personnel from Ontario are scheduled to land in Abbotsford on Thursday to help fight fires burning across B.C.