Canadian Man Drowns Off Cuban Coast Saving Son's Life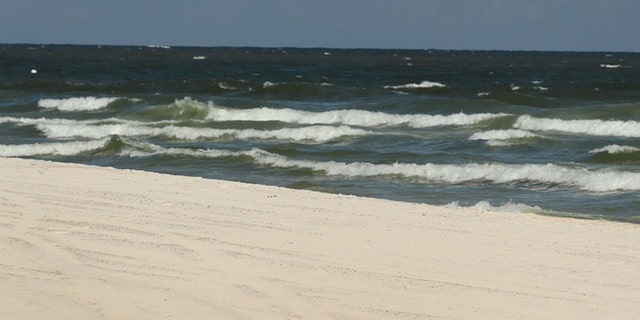 It was supposed to be a dream vacation to Cuba with his family. But a Canadian man visiting the island drowned while trying to save his son caught in an undertow on the island's famed Veradero beach.
Yue Liu, 40, died last week when he and his young son, Connor, were swept away from the shallow beach waters in a current and Liu struggled to keep his son above water. Another Canadian tourist heard Liu's screams and jumped in the water to help save Connor, 7, but Liu was swept farther out. By the time he was brought to shore, rescuers were unable to resuscitate him.
"I asked him to come back, I said 'You have two kids, come home with me, please please please,' then I passed out," Liu's distraught wife, Fanyan Bu, told the Canadian Broadcasting Corporation. "People brought me back to the hotel."
Liu, who moved to Canada from Beijing, was in Cuba vacationing with his family. Bu and her children have since returned to Ottawa, where members of the area's Chinese community began a campaign to raise money to return Liu's body to Canada and pay for his funeral.
The community and other supporters have already raised $20,000 for the family as of earlier this week.
"If that were to happen to anyone, you wouldn't want to be alone taking that burden," Family friend Andy Wang said. "You would want other people behind you, to be there for you."
The family did not have travel or life insurance and Wang said that the Canadian consulate has told the family it will cost around U.S. $8,900 to bring Liu's body back from Cuba, plus about another U.S. $17,900 for a funeral.
"I miss him a lot. Every time I see his picture I want to cry," Bu told CTV News.
Follow us on twitter.com/foxnewslatino
Like us at facebook.com/foxnewslatino