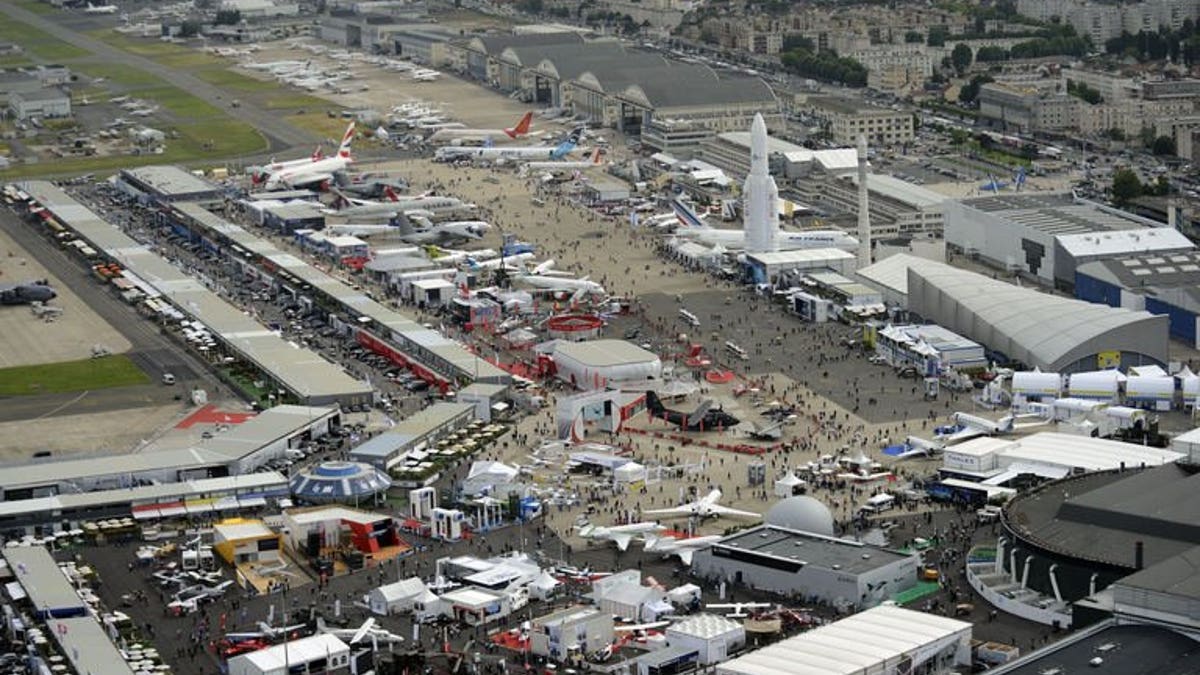 LE BOURGET, France (AFP) – Canadian plane maker Bombardier announced dozens of orders at the Paris Air Show on Tuesday in two separate deals worth about $1.3 billion (971 million euros) at catalogue prices.
The European luxury aviation company VistaJet, which had already placed an order with Bombardier at the end of 2012, put pen to paper again with the purchase of 20 Challenger 350 planes and an option to buy 20 others.
The plane is a twin-engine business jet that is still being developed, and the order is worth $518 million at list prices, and more than $1 billion if the options are exercised.
Another unnamed customer, meanwhile, placed a firm order for 12 twin-engine Global 8000 business jets worth around $804 million at list prices.