California Teen Faces Deportation For Selling Pot Brownies To Buy Prom Dress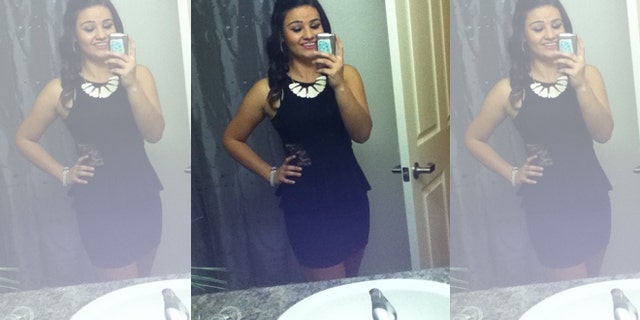 A Yuba City, Calif., teenager, Saira Muñoz, couldn't afford to buy a dress for the River Valley High School prom last May, so she decided to sell some brownies.
That apparently Norman Rockwell-worthy scenario started to go sour when Muñoz decided to lace the brownies with some marijuana.
After a schoolmate got sick from the brownies and was taken to the hospital in an ambulance, Muñoz, who was 18 at the time, was arrested and charged with a felony crime — not for selling the brownies, but for getting a friend who was underage to help sell them.
On Monday, Muñoz was sentenced to four years probation and nine days in jail (on top of time she's already served). Which is only the beginning of the trouble for her.
The Mexican-born Muñoz was allowed into the United States in 2000 on a temporary visa, which has since expired. According to the Los Angeles Times, the Sutter County Probation Department forwarded her case to the U.S. Immigrations and Customs Enforcement office.
Now, she may be deported.
A current River Valley student who knows Muñoz, Carlos Robles, told CBS Sacramento, "There's people that deserve to be deported, and she's not one of them."
Muñoz has so far declined to speak to the press.
Follow us on twitter.com/foxnewslatino
Like us at facebook.com/foxnewslatino