California Mom Drowns Toddler in Bathtub, 5-Year-old in Critical Condition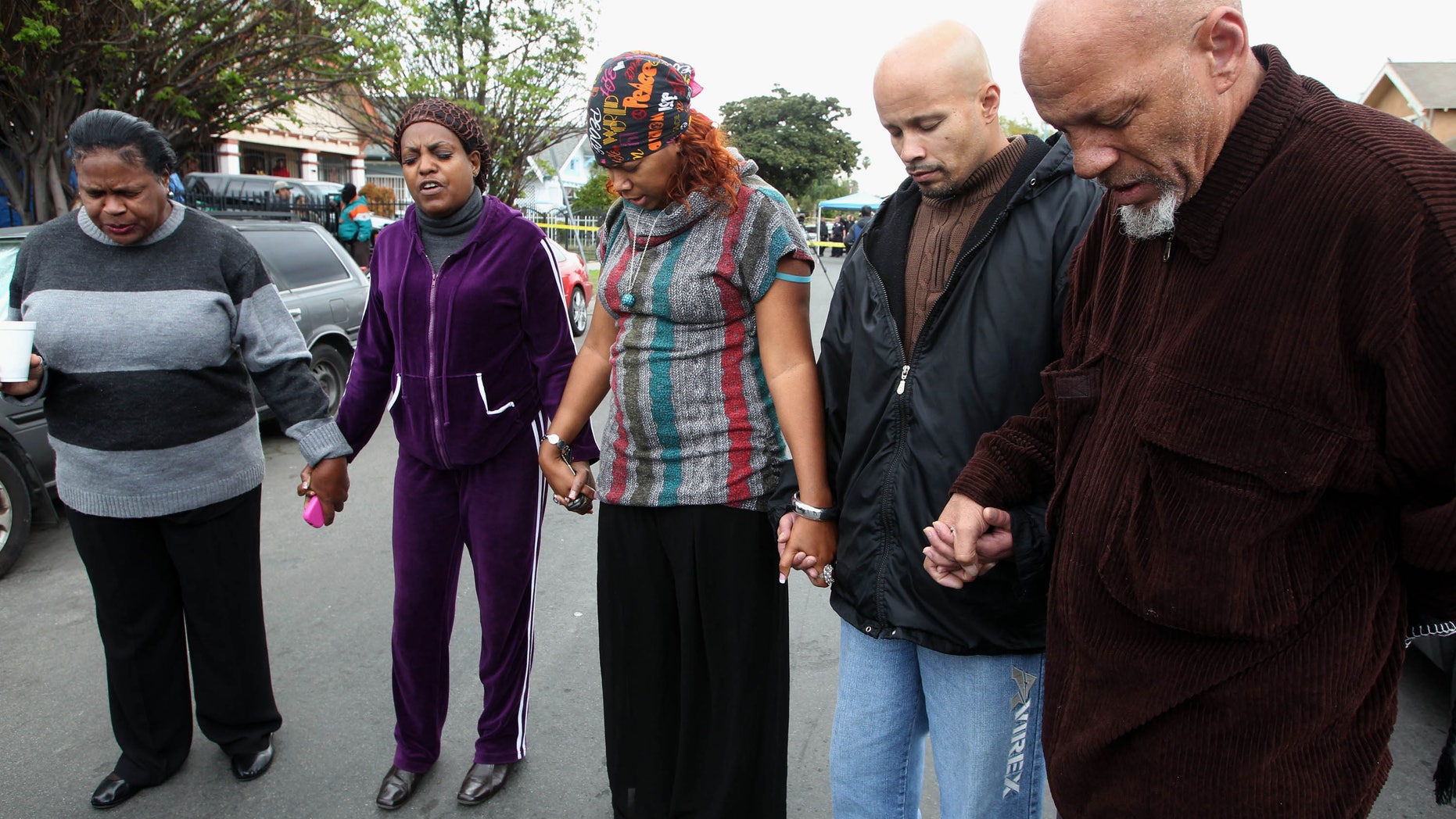 A California man who stepped out to buy groceries Wednesday returned home to a horror scene: His wife drowned his 1-year-old daughter in a bathtub and then tried to drown her 5-year-old sister.
Lorna Valle, 32, had apparently snapped. Her young daughter died shortly after being taken to the hospital. The 5-year-old is hospitalized in grave condition.
Neighbors in the mostly Latino neighborhood in South Los Angeles said they were startled by a high- pitched scream coming from the home. "My babies! My babies!" neighbors heard the father shouting, according to the Los Angeles Times.
Valle, who reportedly moved from Guatemala to the US about 10 years ago, faces murder and attempted murder charges and is being held on $1.5 million bail, Los Angeles police said.
Village of Dwarfs May Hold Clues to Cure Cancer
The father of the children told police he found his wife trying to drown the girls in a bathtub in their home after he returned from a grocery store, police Cmdr. Andrew Smith told the Los Angeles Times.
"The father stopped the mother," he said.
Firefighters answering a 911 call found the girls unconscious and not breathing in a converted garage behind a main house. They were in a bathtub and had no pulses, fire department spokesman Erik Scott said.
They were given cardiopulmonary resuscitation and taken to a hospital, he said.
Doctors worked on both girls for two hours, but were unable to revive the toddler, said Katreena Salgado, spokeswoman for California Hospital Medical Center.
Venezuelan Beauty Queen Turned Breast Cancer Crusader Dies
Valle was taken into custody "because we believe she is responsible for this," Smith said.
Neighbors told the Times the family kept to themselves.
Valle seemed troubled "like she was disturbed," neighbor Jennifer Houston, 37, said.
"She stays in the house," said Judy McCann, who has lived on the street for about 30 years. "She never comes out."
A neighbor, Dina Cevallos, said she heard the father screaming.
"I asked him what happened. What happened?" she told KABC-TV. "And he said, 'you know, days ago (the mother) was in depression and I told her to go to a doctor and do something and she didn't want to do it.'"
Based on reporting by The Associated Press.
Follow us on twitter.com/foxnewslatino
Like us at facebook.com/foxnewslatino