California mom charged after her 3-year-old pointed gun at police officer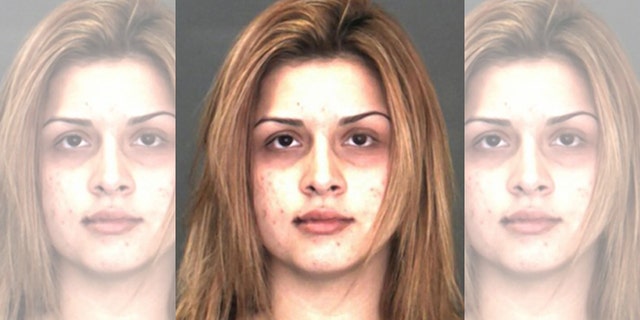 Police in San Bernardino, California, arrested a 20-year-old woman and charged her with child endangerment and possession of stolen property after her 3-year-old daughter pointed a loaded semiautomatic gun at officers on Tuesday.
The woman was identified as Kimberly Torres.
"As the detectives spoke to Torres, her 3-year-old daughter walked out of a bedroom holding a black, semiautomatic pistol, with a tactical light attached to the gun, and pointed the gun at the detectives," said a San Bernardino police statement, according to the New York Daily News. "The gun was immediately taken from the child, and was found to be loaded."
According to authorities the weapon the child was wielding was one of two guns that were taken from the vehicle of a Los Angeles sheriff's deputy last week. The second gun was allegedly recovered during a traffic stop in the possession of Ramon Quintero, 25, who was arrested.
The vehicle Quintero was driving when he was pulled over was registered to Torres.
According to police, the toddler was disarmed without incident and handed over to Child and Family Services.
Like us on Facebook
Follow us on Twitter & Instagram