California Man's Facebook 'Likes' Get Him Arrested For Vandalism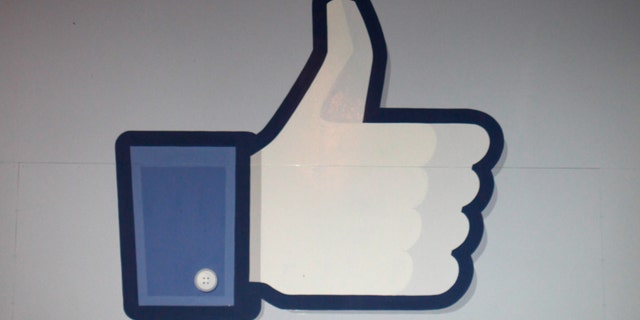 Criminals beware of what you "like."
Authorities in a Southern California beach community say they tracked down a suspected vandal after he "liked" photos on the police department's Facebook page of patrol cars damaged in a riot that followed a popular surf contest.
Huntington Beach police say 18-year-old Anaheim resident Luis Enrique Rodriguez was taken into custody on Friday on vandalism charges for allegedly scrawling obscenities on the side of police cruisers.
The Orange County Register reported Sunday that investigators identified Rodriguez after the activity on the Huntington Beach Police Department's Facebook page produced a series of tips.
The damage took place during mob violence last month that followed a surfing tournament in the community.
An off-duty firefighter was among those arrested after a mob broke windows, looted and fought along the downtown streets.
Based on reporting by The Associated Press.