Brothers Sentenced for Forcing Immigrants Into Prostitution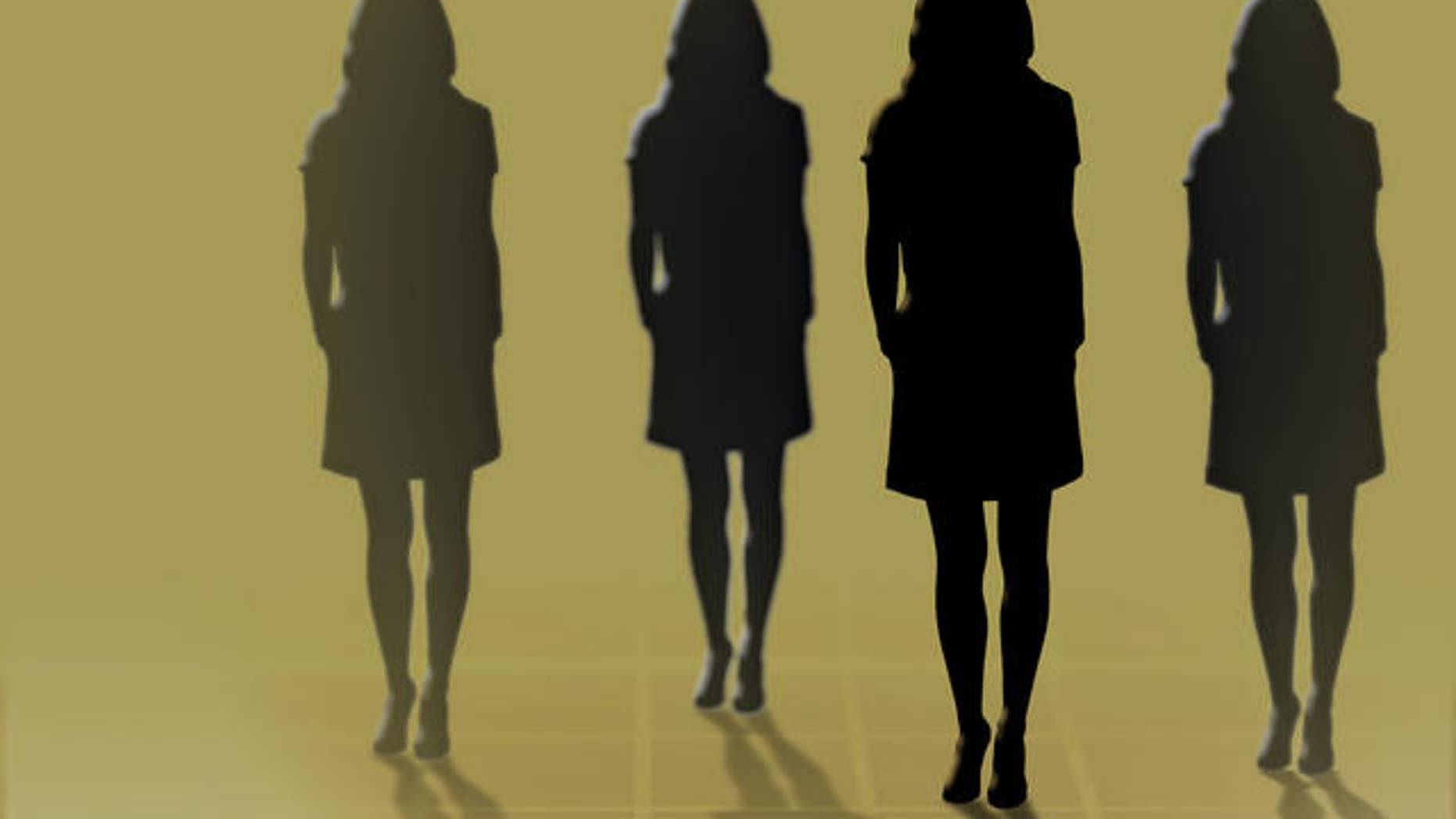 Indianapolis – Three brothers smuggled women from Mexico and Central American into the United States, then made their lives hellish, authorities say.
Now, they will be going to jail. And they face deportation.
Federal prosecutors in Indiana say that Gregorio Hernández-Castilla of Indianapolis was sentenced Wednesday to more than three years in prison after pleading guilty to charges of conspiring to operate an interstate prostitution ring. His brothers -- alleged ringleader Jose Luis Hernández-Castilla of Indianapolis and Norberto Hernandez-Castilla of Addison, Ill. -- had previously pleaded guilty and been sentenced to more than four years in prison on similar charges.
For years, this criminal organization moved women like human merchandise all over this city and across the Midwest.
Investigators said the brothers directed a dozen other men who ran brothels out of apartments and houses in Indianapolis, Michigan, Illinois and Ohio. The ring also provided women to prostitution operations in New York, Kentucky, North Carolina, Oklahoma, Missouri and Florida, according to court documents.
The women rarely remained in one place longer than a week, with drivers transporting them to different brothels, the document said. Prosecutors said the women were forced into prostitution to pay off their debt to the brothers for bringing them to the U.S.
U.S. Attorney Joe Hogsett said the ring was based in Indianapolis.
"For years, this criminal organization moved women like human merchandise all over this city and across the Midwest," said Hogsett, the U.S. Attorney in southern Indiana. "I am proud to announce today that we have finalized our effort to completely dismantle this dangerous group, bringing an end to their cycle of exploitation."
Hogsett's spokesman, Tim Horty, said the women were referred to victims' services groups.
A defense attorney didn't immediately return a phone call seeking comment Wednesday.
Prosecutors said the prostitution ring catered almost exclusively to legal and undocumented immigrants, and was advertised through business cards bearing phone numbers for auto repair or western wear outfitters that served as contacts for arranging appointments with prostitutes. Each session lasted 10 to 20 minutes and cost between $40 and $50, according to court records.
Along with the brothers, 12 other defendants face charges for their roles in the operation, prosecutors said. Ten are from Indianapolis, one is from Ohio and one is from Michigan. Two are still at large, prosecutors said.
Anita Carpenter, chief executive of the Indiana Coalition Against Sexual Assault, issued a statement saying the women who were smuggled into the country were victims sex trafficking.
"It's important for the public to know that these women are being forced into prostitution, making them the victims in this terrible situation," Carpenter said.
This story is based on reporting by The Associated Press.
Follow us on twitter.com/foxnewslatino
Like us at facebook.com/foxnewslatin