Brother of suspected Brussels suicide bomber 'saddened' over terror attacks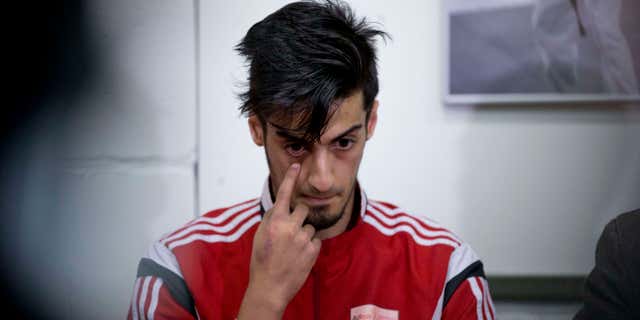 The brother of suspected Brussels suicide bomber Najim Laachraoui said Thursday he's sad and overwhelmed over what his sibling had done.
Mourad Laachraoui told reporters that "I feel bad, that's all – scared and saddened." The 20-year-old said his family had no contact with him at all since Najim left for Syria in 2013.
Najim Laachraoui is also suspected of making the bombs used in the November 2015 terror attacks that killed 130 people in Paris.
Mourad described his family as a practicing Muslim household, bus said he couldn't say what led his brother to extremism. He described him as "a nice boy – especially intelligent," who read a lot and practiced taekwondo.
Mourad represents Belgium in taekwondo in international competitions. He won the silver medal in the 54 kg category at the world championships in South Korea last year, according to The Daily Mail.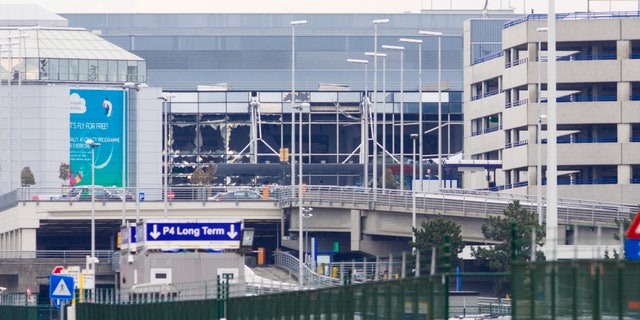 He said the family informed Belgian police when his brother called them about leaving for Syria. He searched in vain for his brother on Facebook, he said, to try to persuade him to come home.
He said the family has not yet been officially informed of Najim Laachraoui's death as one of the three suspected suicide bombers who attacked the Brussels airport and subway on Tuesday, killing 31 people and wounding 270.
The Associated Press contributed to this report.