Broadcaster Dave Lee Travis charged with indecent assault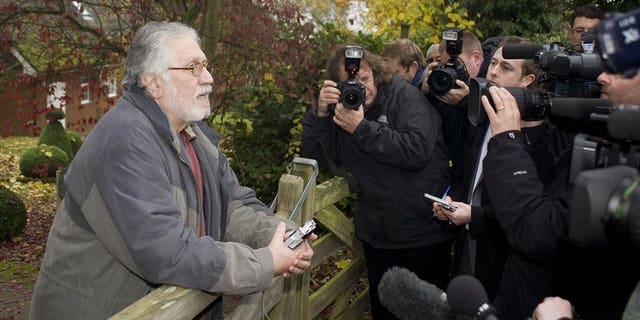 LONDON, England (AFP) – British radio presenter Dave Lee Travis was charged on Thursday with 11 counts of indecent assault of women and girls as young as 15 and one count of sexual assault, prosecutors said.
The 68-year-old once counted Myanmar democracy leader Aung San Suu Kyi among his fans when he worked for the BBC World Service.
"We have concluded that there is sufficient evidence and it is in the public interest for Mr Griffin to be charged with 11 counts of indecent assault and one of sexual assault," said Alison Saunders of the Crown Prosecution Service.
"These date from 1977 to 2007 and relate to nine complainants aged between 15 and 29 at the time of the alleged offending."
Travis, who was arrested in November, will appear in court in London on August 23 under his real name of David Patrick Griffin.
The allegations came to light after the scandal over Jimmy Savile, the late BBC presenter now believed to have been one of Britain's most prolific paedophiles.
Travis worked with Savile at BBC Radio 1 during the 1970s and 1980s and was one of the most recognisable faces in British broadcasting, as he also appeared regularly on television.
He also had a music request show on the BBC World Service, which Suu Kyi said in 2011 had helped her get through more than two decades under house arrest.
Dave Lee Travis has been charged under the police's Operation Yewtree investigation, which has three strands. One is looking specifically at the actions of Savile and the second concerns allegations against "Savile and others".
His arrest is believed to fall within a third section, dealing with complaints against other people unconnected to the Savile investigation.