British woman gets three years prison time for smuggling painkillers into Egypt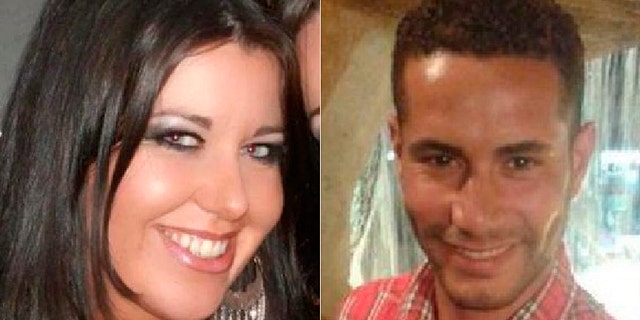 NEWYou can now listen to Fox News articles!
A British woman sentenced to three years in prison for smuggling painkillers into Egypt claims she didn't know they were illegal and she was only trying to help her boyfriend.
Laura Plummer, 33, was arrested in October at Hurghada International Airport after being found with 290 tramadol pills in her suitcase that she claimed were for her Egyptian boyfriend's bad back.
Her lawyers have reportedly lodged an immediate repeal.
Speaking after the verdict, Plummer's mother Roberta told the Sun: "This is not fair. She's done it in all innocence. She brought [the drugs] to help someone, to help a family.
"She's the kindest person... I was worried about her before, [when she was] in the police station. I'm even more worried now she's in actual prison with real criminals."
Plummer's Egyptian partner Omar Caboo, who she reportedly visits a few times per year, suffers from severe back pain.

BRITISH WOMAN DETAINED IN EGYPT FOR BRINGING PAINKILLERS MADE 'HONEST MISTAKE,' BROTHER SAID
She had her trial adjourned yesterday after accidentally pleading guilty due to a mix-up with her interpreter.
The trial was held this morning with a new interpreter and she was jailed by a judge for three years.
Plummer has said she had no idea the painkiller is illegal and banned in Egypt.
The Sun reports that Plummer said she's been "daft" by putting the pain pills in her suitcase before travelling.
Her lawyer Mohamed Othman reportedly said a plane ticket showing she paid twice as much for her flights as the drugs were worth is proof that she was not planning to sell them.
"For someone to be found guilty of drug smuggling they have to be aware that they are possessing narcotics. Laura did not know that what she was carrying was a narcotic," he said, reports The Sun.
Her mother said Plummer's been "living in hell," sharing a jail cell with no beds with up to 25 other women, adding her daughter now looks "unrecognizable."