British wingsuit flier dies in Swiss Alps: police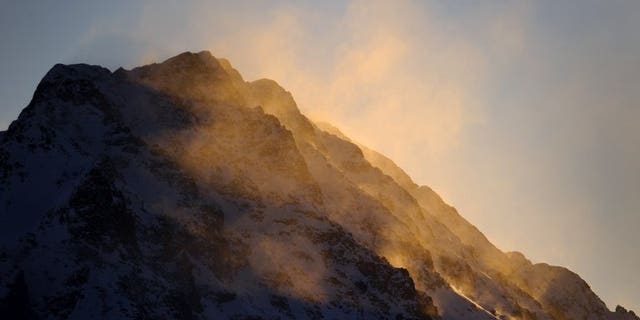 GENEVA (AFP) – A British man flying in a wingsuit was killed Wednesday after plunging into a mountain ridge in the Swiss Alps, police said.
The 42-year-old hit the ridge near Trient in Switzerland's rugged Valais region after having jumped from a helicopter at an altitude of some 3,300 metres (10,827 feet) along with another man.
Valais police did not name the victim, pending formal DNA identification.
Wingsuiters wear special jumpsuits that add surface area to the human body, enabling them to glide like a bird, before opening a parachute like a regular skydiver.
The two men had flown close to the mountainside, and planned to land near the village of Le Peuty.
Police said they were part of a group of some two dozen highly-experienced practitioners of the sport who had gathered in the resort of Chamonix in neighbouring France.
The group had been invited to the area by an extreme sports company which produces films of its events for broadcast on the Internet.