British tourist fatally stabbed on Crete: police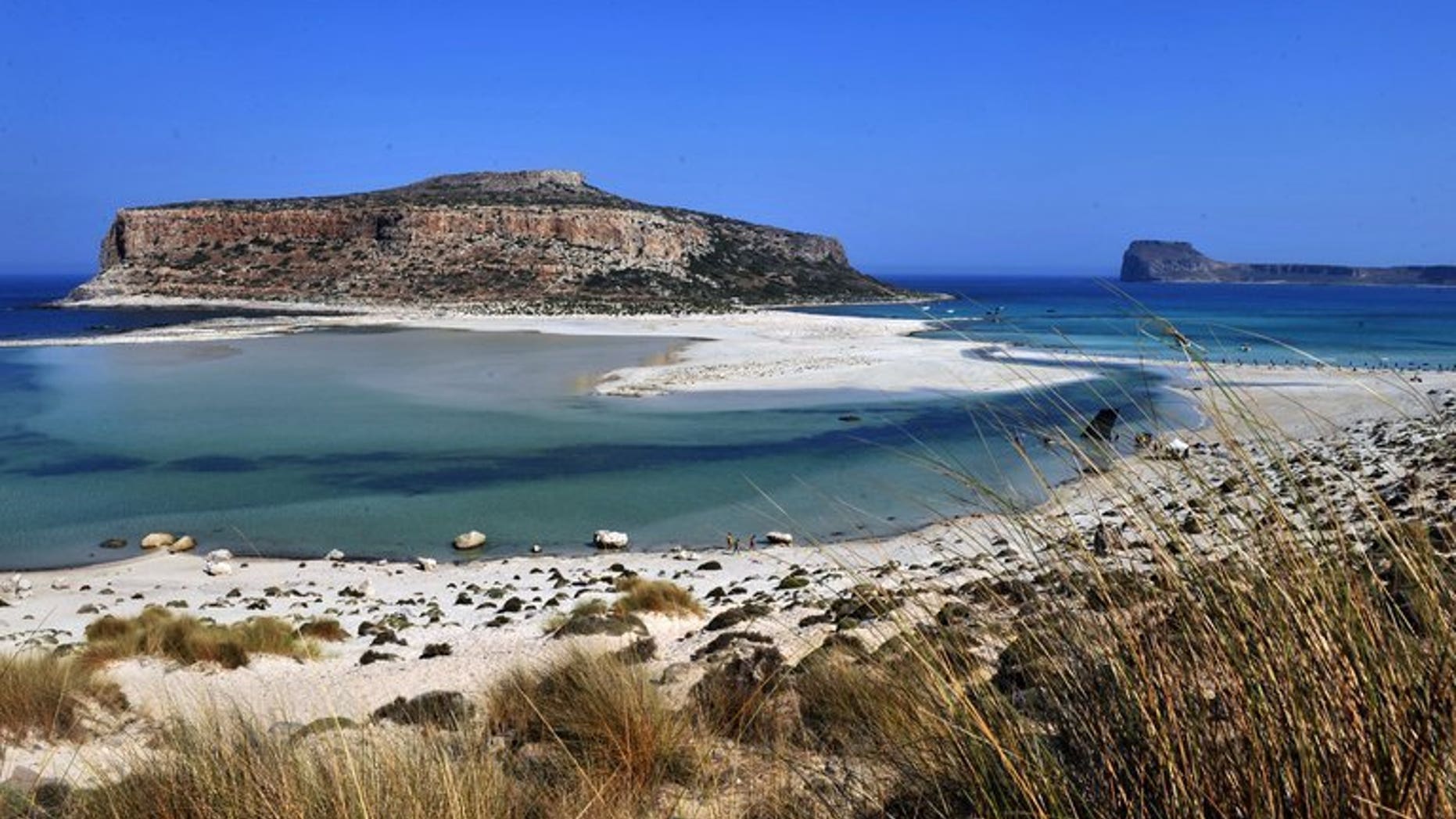 HERAKLION, Greece (AFP) – A 20-year-old British tourist was found fatally stabbed before dawn on Tuesday at a popular travel resort on the Greek island of Crete, police said.
The stabbing occurred in the town of Malia, a resort popular with British tourists that is renowned for its wild nightlife.
The victim was found outside a closed bar on a pedestrian street at 3 am (0000 GMT), police said. He had been stabbed in the chest. Police said they were looking for a single attacker.
Malia is one of the top five destinations for hundreds of thousands of young British tourists who travel to Greece every year, many of them on holiday without their parents for the first time.
Excessive drinking and poor-quality alcohol is blamed for causing arguments and fights with islanders and between the tourists themselves.