British spy agencies face questions about how London man became Islamic State's 'Jihadi John'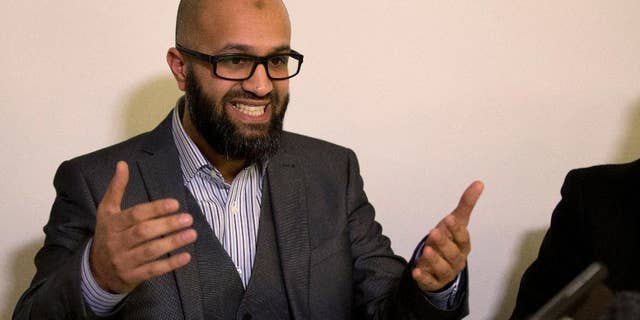 LONDON – British spy agencies are facing questions about how a young Londoner who was on their radar as part of terrorist investigations was able to travel to Syria and become the masked militant known as "Jihadi John."
Officials have identified the man shown in hostage-beheading videos as Mohammed Emwazi, a Kuwait-born computer graduate in his mid-20s.
Emwazi was known to the British intelligence services since 2009, in connection with investigations into Islamic terrorism in Somalia and elsewhere.
He is one of a number of men from West London believed to have traveled to Syria in 2012. Several are now dead.
Chris Phillips, former head of Britain's National Counterterrorism Security Office, said Friday the case showed that police and intelligence agencies lacked the resources to monitor a growing number of suspects.