British Lawmaker Escorted From Parliament After Becoming Too Drunk to Vote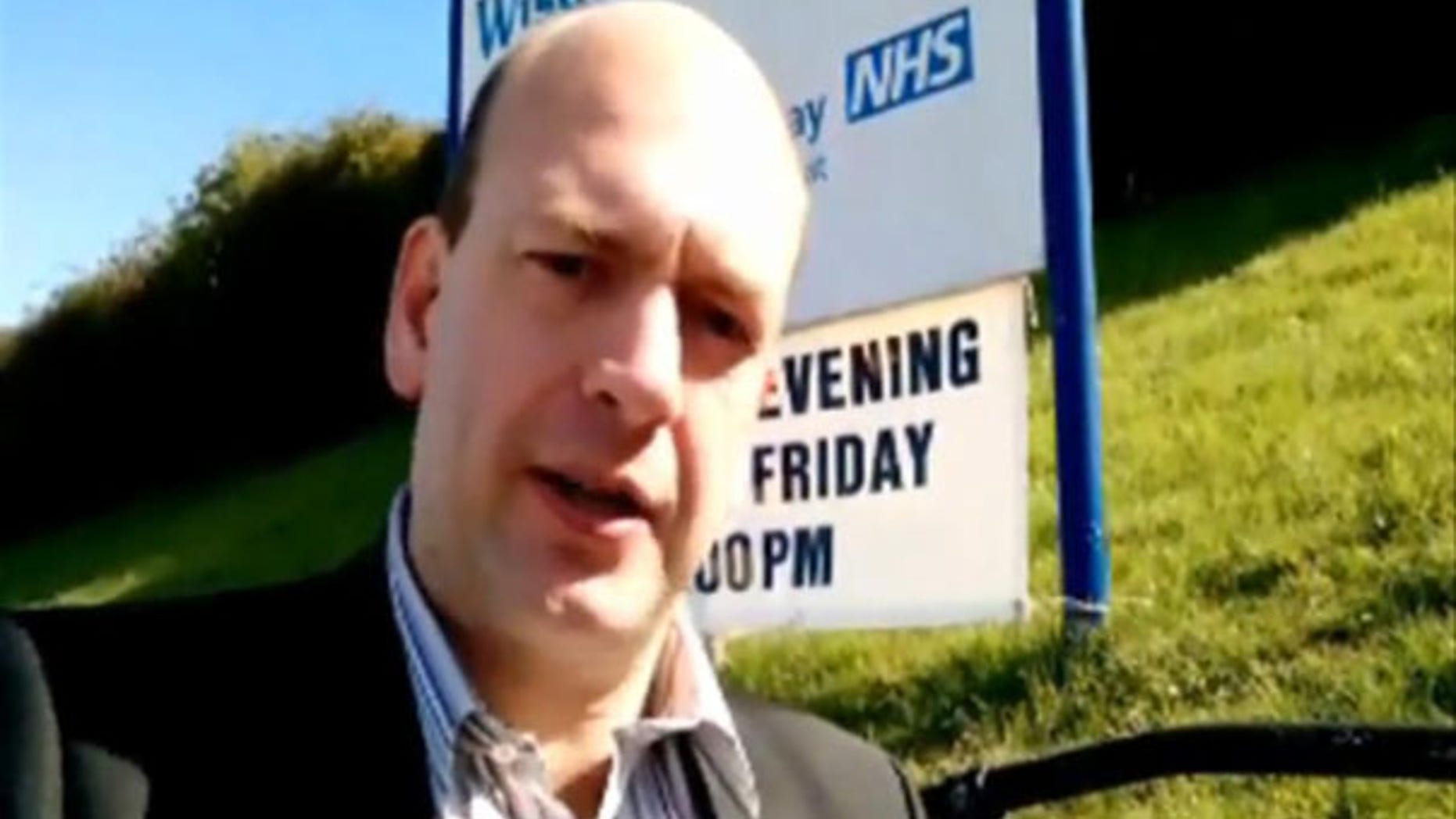 A British lawmaker apologized for becoming so drunk at a parliamentary bar that he missed a crucial budget vote, The Sun reported Monday.
Conservative party lawmaker Mark Reckless, 39, got so drunk at a bar located in the Houses of Parliament that he fell over during a late-night debate.
Reckless, who had to be helped into a taxi home by colleagues, said: "I feel very embarrassed. It's a mistake I will not be repeating. I don't know what came over me. It was a long day and I'd had a very early breakfast meeting."
He added: "I normally have just one or two and know when to stop. I don't know what happened. I don't remember falling over."
Reckless -- who represents a constituency in Kent, southern England -- said that because of his unsteady state it would have been "inappropriate" for him to have voted.
The vote on Labour attempts to block a planned consumption tax hike finally took place at 2:07am local time Wednesday after more than six hours of debate
It was defeated by the government. Parliamentary bars took a record $7,500 as lawmakers killed time waiting for the vote.