British extremist convicted in drive-by murder plot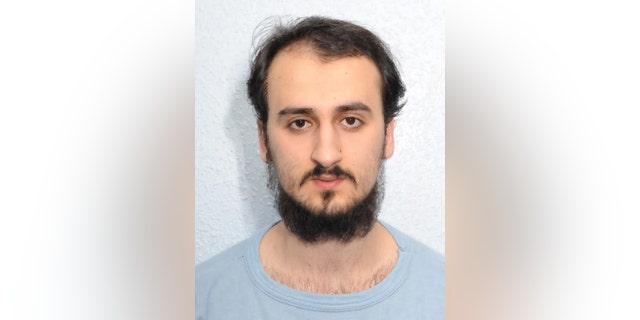 Two home-grown British extremists face long prison terms for conspiring to kill soldiers, police officers and civilians in west London in a plot inspired by the so-called Islamic State group.
Physics student Suhaib Majeed, 21, was convicted Wednesday of conspiracy to murder and preparing terrorist acts. Tarik Hassane, 22, had pleaded guilty during the trial at London's Old Bailey courthouse. Prosecutors said he was the mastermind.
They had planned to shoot from an untraceable moped and then ride off. They had scouted possible sites including a police station and an army barracks.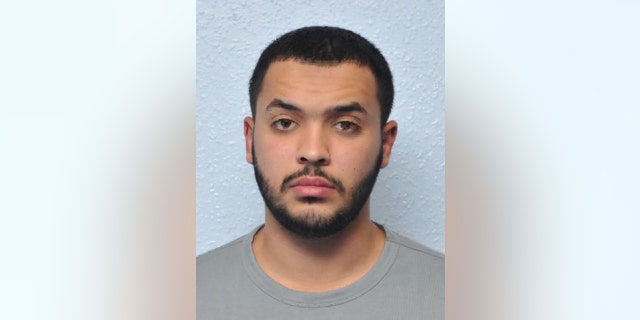 Police Commander Dean Haydon said the plot was extremely concerning because it involved an Islamic State-inspired drive-by shooting rather than a martyrdom operation based on a suicide bombing.
"This plot is almost an elevation in complexity," he said. "This is about acquiring a moped and committing a drive-by shooting. Acquiring a firearm, silencer and ammunition, almost in broad daylight targeting police officers, and targeting the military and members of the public. That's a real concern for me, a real concern for the counter-terrorism command that we've almost seen an escalation."
He said the plotters had pledged allegiance to the Islamic State group and were intent on committing murder.
Hassane had been photographed with a gun and a book about Osama bin Laden, the late al-Qaida leader.
Two other defendants were found not guilty of being part of the plot although they had provided the group with a weapon. They denied knowing about the conspiracy but admitted firearms offenses.
Hassane and Majeed were arrested before they launched the plot. Police found they did have a weapon and ammunition.
The jury was not told for legal reasons that Hassane and Majeed had links to a mosque used by Mohammed Emwazi, the Islamic State figure who made a series of grisly beheading videos before he was killed in a U.S. drone attack in Syria.