British economic growth slows in first quarter to 0.3 percent as general election loom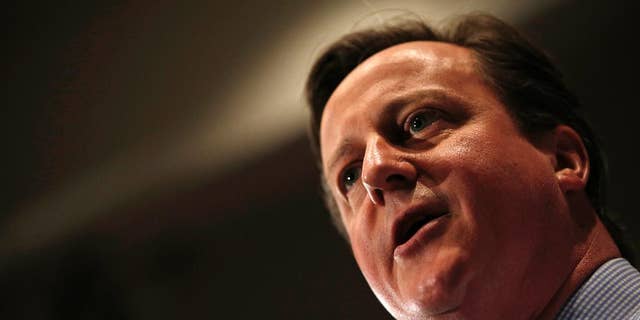 LONDON – Britain's economic growth has slowed to a quarterly rate of 0.3 percent in the January-March period, a drop that will be seen as setback to the Conservative-led coalition only days before a general election.
The Office of National Statistics says the quarter-on-quarter growth rate was half of the 0.6 percent seen in the last quarter of 2014. The data was released days ahead of the May 7 election, which has been fought largely on which party is best placed to secure the economic recovery following the 2008 financial crisis.
The U.K. statistics agency says output decreased in construction, production and agriculture and growth slowed in the services sector.
Economist Vicki Redwood at Capital Economics deems it unlikely the economy is on the cusp of sustained slowdown.