Britain extends closure of Yemen embassy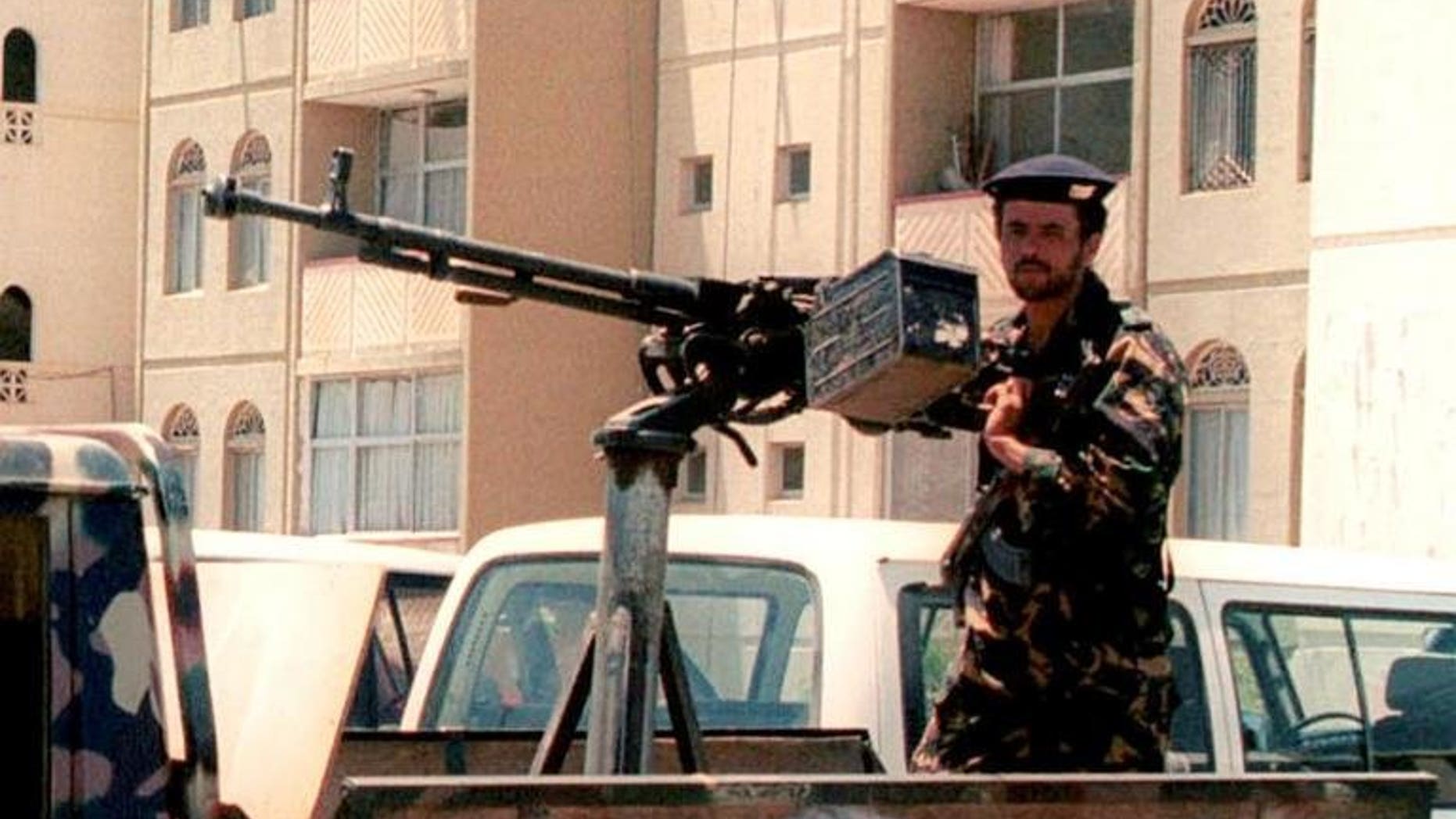 LONDON (AFP) – Britain said on Monday its embassy in Yemen would remain closed until the end of the Muslim festival of Eid later this week, after the United States extended the closure of its own embassies over fears of an Al-Qaeda attack.
"Due to continuing security concerns, the British embassy will remain closed until the end of Eid," the Foreign Office said in a statement.
It did not give an exact date, although Eid is due to end at the weekend.
The embassy in Sanaa was among numerous Western embassies closed over the weekend after the US issued a worldwide alert warning of plans by Al-Qaeda to launch an attack in the Middle East or North Africa in August.
US officials on Sunday said that 19 diplomatic missions would remain closed until August 10, while stressing this was a cautionary measure and not linked to any new threat.