Brazil's New Affirmative Action Law Overhauls Public School System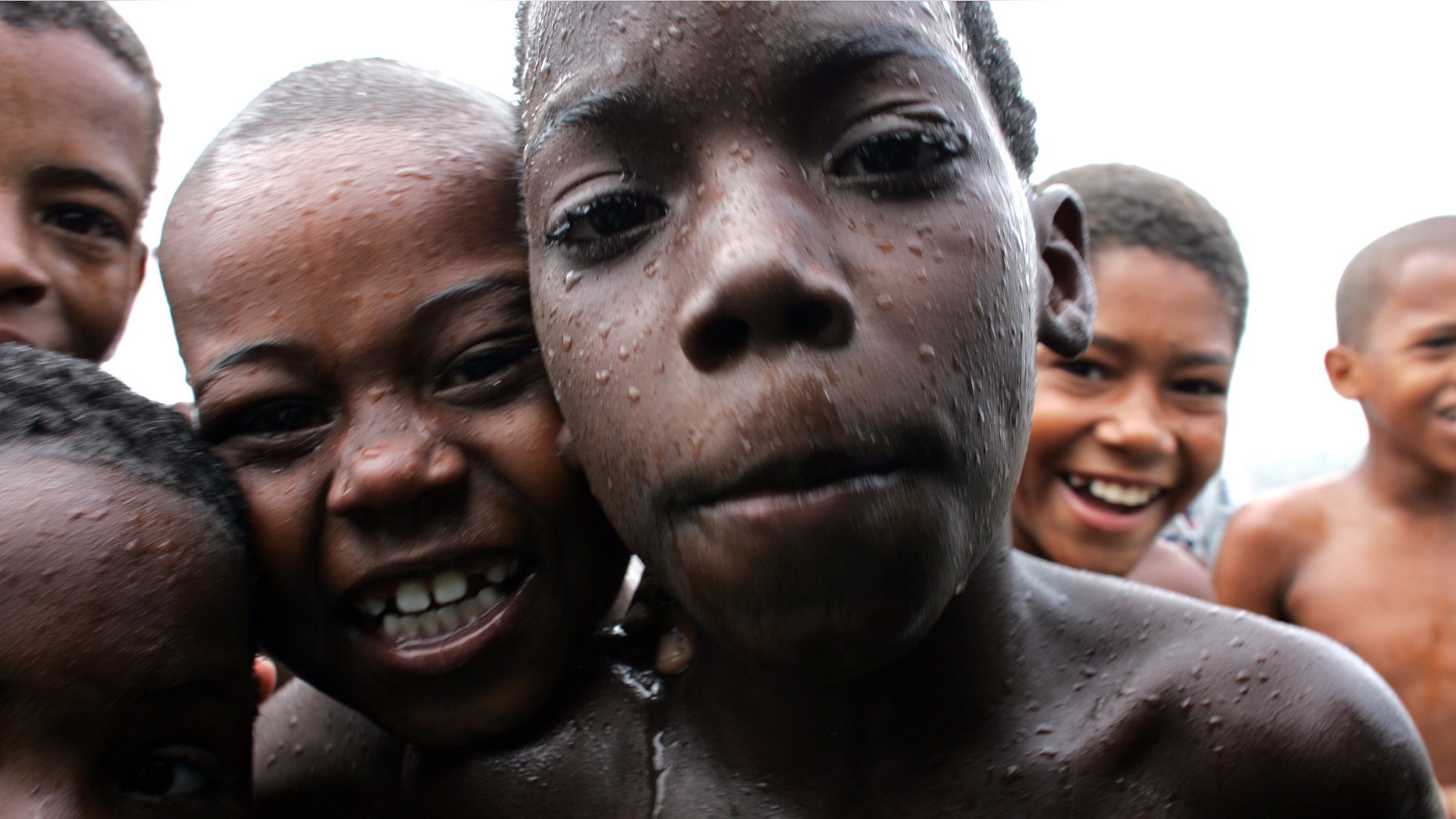 Brasilia – Brazil is about to put into effect one of the most sweeping affirmative action laws in recent memory in the Western Hemisphere, aimed at overhauling the country's public school system.
Starting next month, half of the available spots in public universities will be reserved for the country's poor – and a significant portion of those slots will go to blacks.
The legislation was approved by an overwhelming majority in August of last year.
Experts say that while the law targets universities, it will also have a huge impact on the largely neglected public high schools of the country, which now are attended mostly by low-income students.
"The law is very important in its scope, it will likely generate a demand for quality public education at the elementary and secondary level," said Erich Dietrich, Assistant Dean for Global and Academic Affairs at New York University. "Many educators see the poor quality of public schools as a fundamental issue in Brazil."
Even though the country had a significant economic growth in the last decade, the public school system remains a serious problem. The number of students between the ages of 18 and 24 enrolled in college is less than 15 percent. In neighboring Chile and in Mexico, for example, there is a 40 and 30 percent college enrollment, respectively. In the European Union the number jumps to 70 percent.
"I believe it will be very interesting to follow the results of this law, but the main consequences are long term," said Marcelo Knobel, a senior professor at UNICAMP, a state University in Sao Paulo. "It is extremely important to focus now in basic education that really needs a quality enhancement in Brazil. If primary education is improved, the law can be really successful in order to bring social justice."
In an interview early this year with The New York Times, Brazil's former president Luiz Inacio Lula da Silvia said he is "completely in favor" of the quotas law. He said the system currently in place makes it impossible to find a black doctor or a black dentist in Brazil. The new law, he said, would guarantee that blacks in Brazil would "make up for lost time."
But Lula's predecessor, Fernando Henrique Cardoso, disagrees.
"I think it is better to leave more freedom for universities to show how to adjust," he told the paper.
While students at private high schools have protested against the law, a majority of the country seems to be supporting it.
NYU's Dietrich said higher education now is generally reserved for the country's elite and unattainable for the poor. That, he said, is hurting the nation's economy, which cannot reach its full potential until it improves its education system.
"Most parents in Brazil try their best to make sure their kids don't go to a public high school because they simply aren't good," he said. "However, if more middle class families start feeling comfortable placing their kids in public schools and more people start paying attention to them, this could possibly bring the necessary changes into focus."
"It is really the only way forward," he said.
Follow us on twitter.com/foxnewslatino
Like us at facebook.com/foxnewslatino