Brazilian Millionaire Goes Missing, Wife & Mother Feud Over Fortune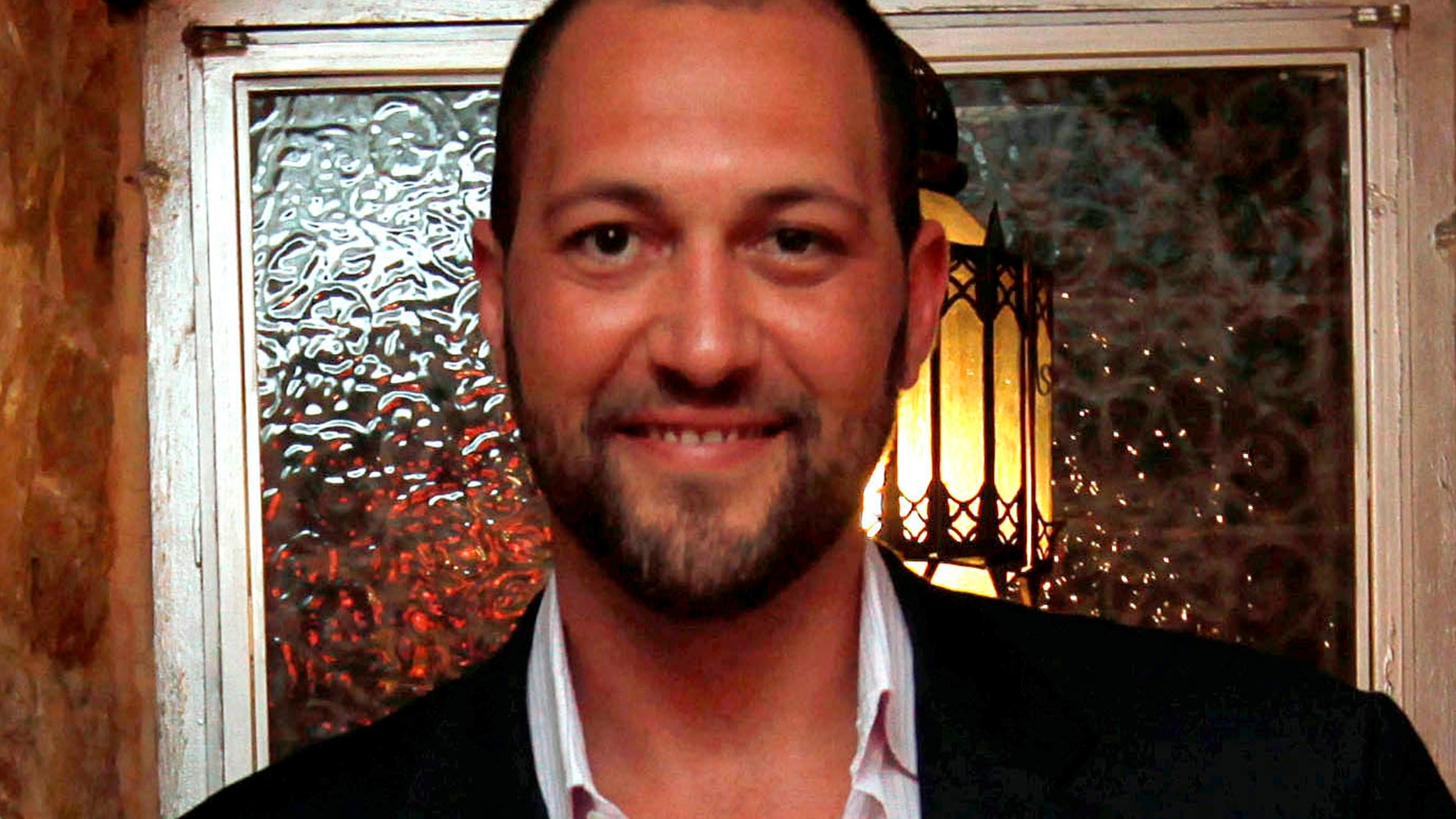 Brazilian oil and real-estate tycoon Guma Aguiar went missing last Tuesday while boating off the coast of south Florida. According to Globo.com, even without any leads on the Aguiar's whereabouts, family dispute have erupted over control of his estimated $100 million net worth. The now high-profile case has gained national attention in Brazil and Israel, where the Brazilian invested heavily in soccer and real-estate.
TV Globo's investigative program, Fantástico, disclosed information regarding ongoing legal battles for control of Aguiar's money.  Three months prior to his disappearance, Aguiar had left control of his fortune to his wife, Jamie. Two months later, he transferred these documents from his wife's name to that of his mother, Ellen..
According to Globo.com, last Wednesday, just two days after Aguiar went missing, his mother filed to make these documents effective immediately.
Jamie retaliated with a complaint to the Broward County Clerk of Courts alleging Ellen Aguiar is incapable of looking out for the interest of anyone but herself.
"While Jamie Aguiar has been home grieving and trying to add to the search efforts being conducted privately and those of the authorities, Ellen has been attempting to take control of the Jamie and Guma's assets without even providing Jamie with notice," Jamie's legal team said.
Richard Baron, an attorney of Ellen Aguiar, says the accusations are a "lie."
The case baffled authorities even more when odd circumstances surrounding Aguiar's disappearance surfaced.  It was released that hours before Aguiar vanished Jamie told him she wanted a divorce.
Friends of the Jewish millionaire have told local news outlets that he was acting strange before his disappearance. Some even said that he was "spiraling out of control" for many years.
The CEO of Houston-based Leor Energy was found to have a history of strange behavior.
In 2010, he was forced to go to a metal facility in Tel Aviv, after meeting with an Israeli soldier who had been abducted by Hamas. In 2009, police reports indicate that the millionaire filed a complaint against a Broward County sheriff for beating him and making anti-Semitic comments.
Aguiar's boat was found empty on the Fort Lauderdale shore six hours after surveillance footage showed the oil-tycoon leaving. Authorities found Aguiar's wallet and cell phone. No evidence of foul-play or blood evidence was found.
Police concluded the initial search efforts after 48 hours, pending further investigation.
His mother told NBC Miami that she didn't give up on finding her son. "I never gave up hope on Guma in his life and I don't intend to now," she lamented.
Luis Henrique Vieira is a freelance journalist in Brazil.
Follow us on twitter.com/foxnewslatino
Like us at facebook.com/foxnewslatino