Brazilian man confesses to 42 killings since 2005, including a 2-year-old child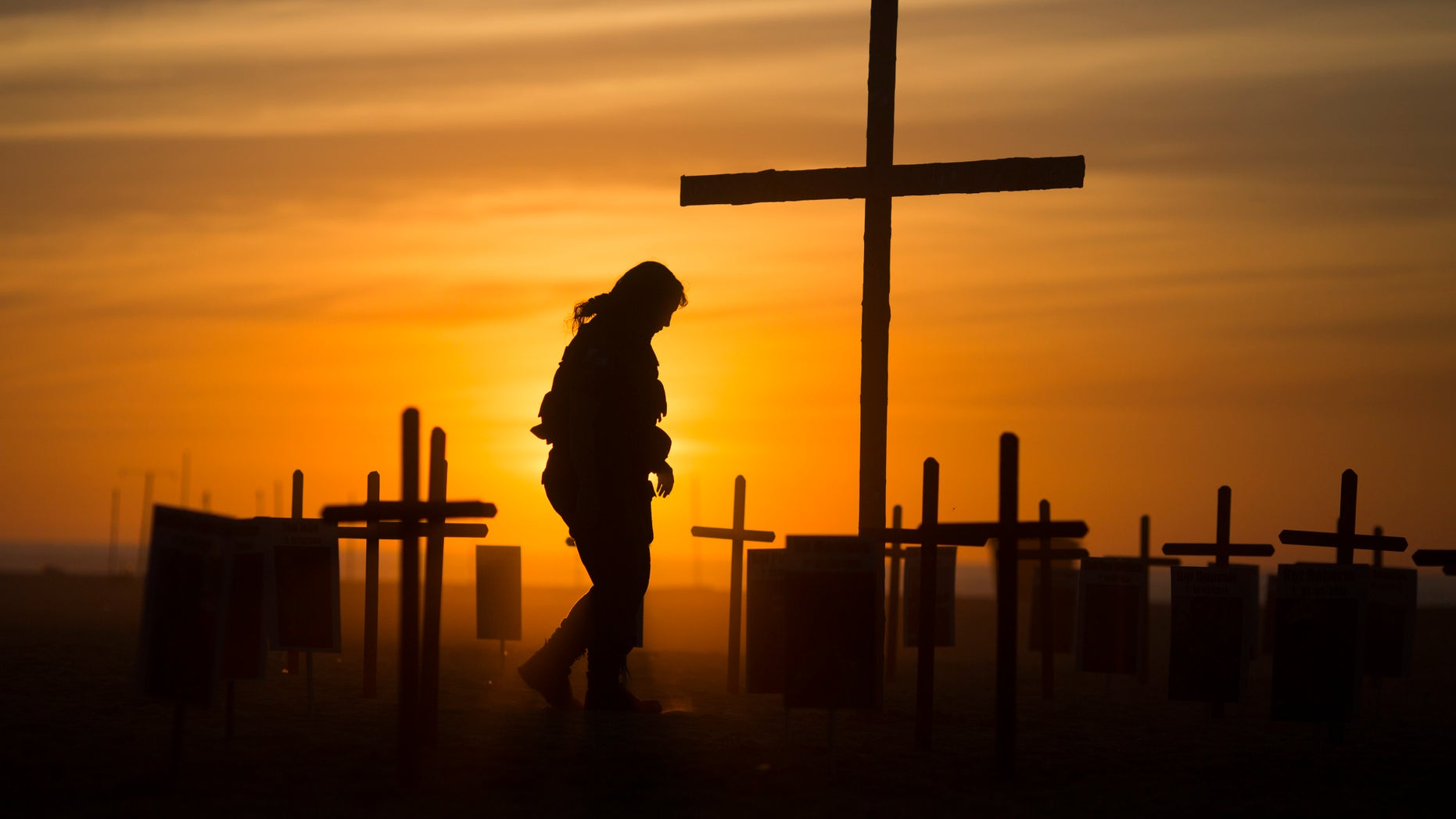 Rio de Janeiro – A man arrested after the stabbing death of a woman in the Rio suburb of Nova Iguaçu has confessed to 41 other homicides, Brazilian police said Thursday.
Sailson Jose das Graças, 26, told investigators that over the past nine years he has killed 37 women, three men and a 2-year-old child.
The toddler was the son of one of his female victims, killed to stop his cries from alerting the woman's neighbors, police said.
Officers told Globo television that they give credence to the alleged serial killer's confession because of the level of details he provided in his statements.
"We can perceive a very great wealth of details ... details that only a person who was at the crime scene could know," inspector Pedro Henrique Medina said.
Police, however, are still trying to compare and correlate das Graças' statements with unresolved homicide cases in greater Rio de Janeiro.
Das Graças, in a television interview, was unemotional as he described the manner in which he chose his victims, most of them white women, and other details of his crimes.
"I'd watch the victim, studying her. I'd wait a month, sometimes a week, depending on the site. I tried to learn where she lived, about her family. I'd walk on the street studying the house. In the middle of the night, find a way to get in the house easily. And I would enter," the suspect said.
Das Graças said he was 17 when he killed for the first time and that he continued killing because of "the adrenaline rush."
During the interview, conducted at the police station, das Graças said he didn't have "the least bit of remorse" for his crimes and warned that he would likely kill again if he ever got out of prison.
Das Graças said that some of his killings were murders-for-hire, carried out for a woman and her ex-husband who kept him on retainer.
He said those individuals are currently in prison.
Das Graças' arrest comes less than two months after police in the midwestern city of Goiania detained a man, Tiago Rocha, who confessed to more than 30 murders. His victims included young women and some homeless people.
Inspector Pedro Henrique Medina told the G1 news portal that das Graças "was obsessed with killing white women, whom he followed during weeks seeking the ideal moment to attack."
Killing apparently had a calming effect on da Graças, who was described by Medina as a nervous person.
"After killing someone he would calm down and spend the next two or three months without hurting anyone," Medina was quoted as saying. "[After that] he would go out hunting for a new victim."
Based on reporting by the AP and EFE.