Brazilian judge lifts injunction, paving way for signing of Maracana concession deal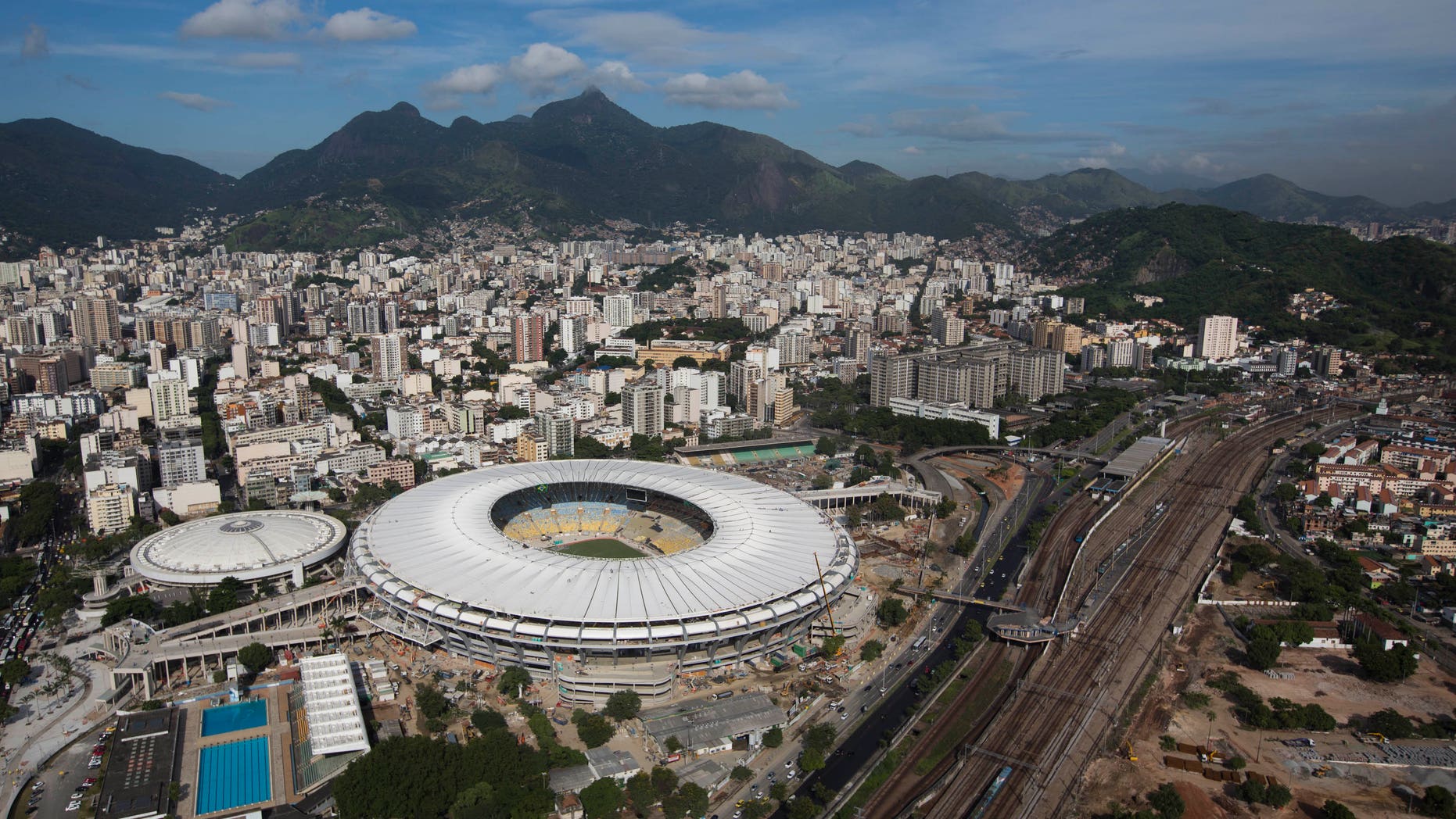 RIO DE JANEIRO – A judge has suspended a preliminary order that blocked the signing of a deal giving a multinational consortium the right to run Rio de Janeiro's Maracana Stadium for 35 years.
Brazilian construction conglomerate Odebrecht, Los Angeles-based sports and entertainment company AEG and the sports and entertainment company IMX, which is owned by Brazilian billionaire Eike Batista, won the contract Thursday.
Then a local judge ruled that the deal couldn't be finalized ahead of a decision on the legality of the privatization process.
Another judge on Tuesday overruled that decision, citing in a statement the need to "avoid the risk of damaging the public and economic order."
Key matches of the upcoming Confederations Cup and next year's World Cup will be held at Maracana.