Brazil Sues Samsung Over Poor Working Conditions In Assembly Lines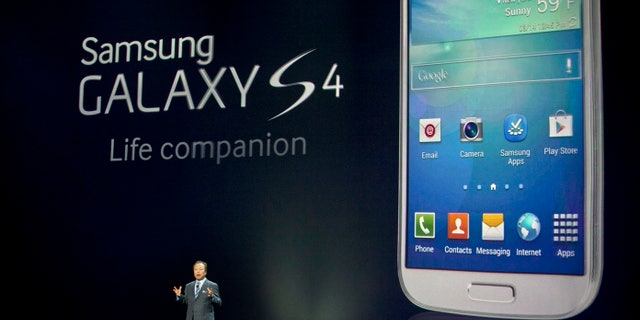 Samsung Electronics Co. is facing a lawsuit from Brazil's government and is seeking $108 million in damages over poor working conditions at the company's assembly lines.
Reporter Brasil, a labor rights group, said on its website that Brazil's labor ministry found "serious" labor violations including up to 15 hours of work per day and insufficient breaks at Samsung's Manaus factory.
According to the group, prosecutors allege more than 2,000 workers suffered from health problems such as back injuries in 2012 that were related to working conditions.
Samsung said Wednesday it will cooperate with Brazilian authorities.
"Once we receive the complaint in question, we will conduct a thorough review and fully cooperate with the Brazilian authorities. We take great care to provide a workplace environment that assures the highest industry standards of health, safety, and welfare for our employees across the world," it said in a statement.
Samsung, the world's largest maker of smartphones, memory chips and LCD display panels, was prosecuted in Brazil in 2011 over poor working conditions and paid a settlement of about $200,000.
It has also been accused of hiring children in China and faced a flurry of lawsuits in South Korea from workers seeking compensation for health hazards at its factories.
Based on reporting by The Associated Press.
Follow us on twitter.com/foxnewslatino
Like us at facebook.com/foxnewslatino