Boy, 12, stopped 14 hours into epic drive across Australia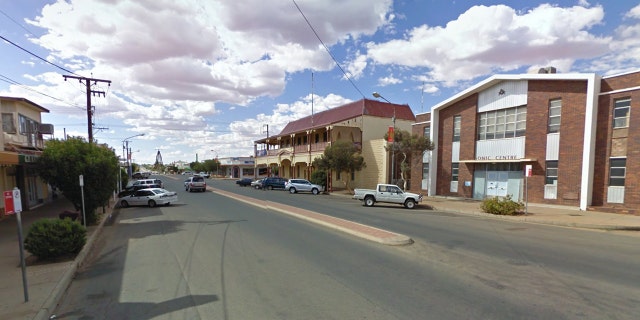 NEWYou can now listen to Fox News articles!
Police have stopped a 12-year-old boy attempting to drive across Australia - 14 hours into his epic journey.
The youngster was picked up in the mining city of Broken Hill, more than 1,000km (621 miles) from his starting point.
He had apparently driven across the entire state of New South Wales on his own.
"Checks revealed the driver to be a 12-year-old boy (who) was travelling from Kendall NSW on his way to Perth," said state police.
A spokesperson for the force said he was stopped after officers spotted the bumper dragging along the ground.
"Officers from Broken Hill Highway Patrol stopped a motor vehicle on the Barrier Highway due to defects which made the vehicle hazardous," said the police statement.
Further inquiries into how the boy came to be driving the vehicle and managed to get across the entire state are continuing, police added.
This story originally appeared on SkyNews.