Bowing to pressure from entrepreneur group, French government to offer capital gains tax cuts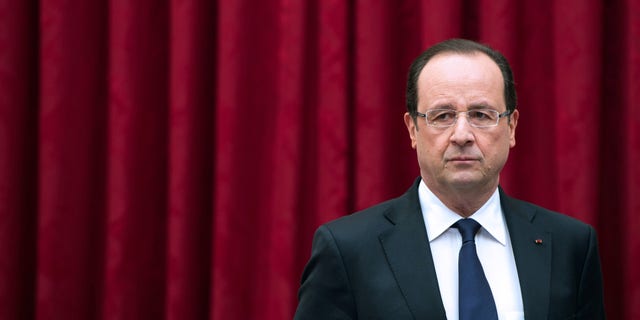 PARIS – An official close to the French president says the government will cut capital gains taxes and streamline visas for foreign entrepreneurs, hoping to persuade investors that France is start-up friendly.
President Francois Hollande last year fought accusations of targeting business after proposing an increase on taxes on investments. In response, entrepreneurs calling themselves "pigeons" — France slang for someone who is being duped — launched an online opposition campaign.
The official, who spoke Monday on condition of anonymity because the new plan wasn't announced, said the average tax burden would be cut could by up to 65 percent for start-up investors and 85 percent for established businesses owners.
Experts say Hollande's initial plan meant an effective tax rate of 60 percent, compared with 15 percent on U.S. capital gains.