Boston Bar Refused to Serve Latinos, Blacks, Attorney General Claims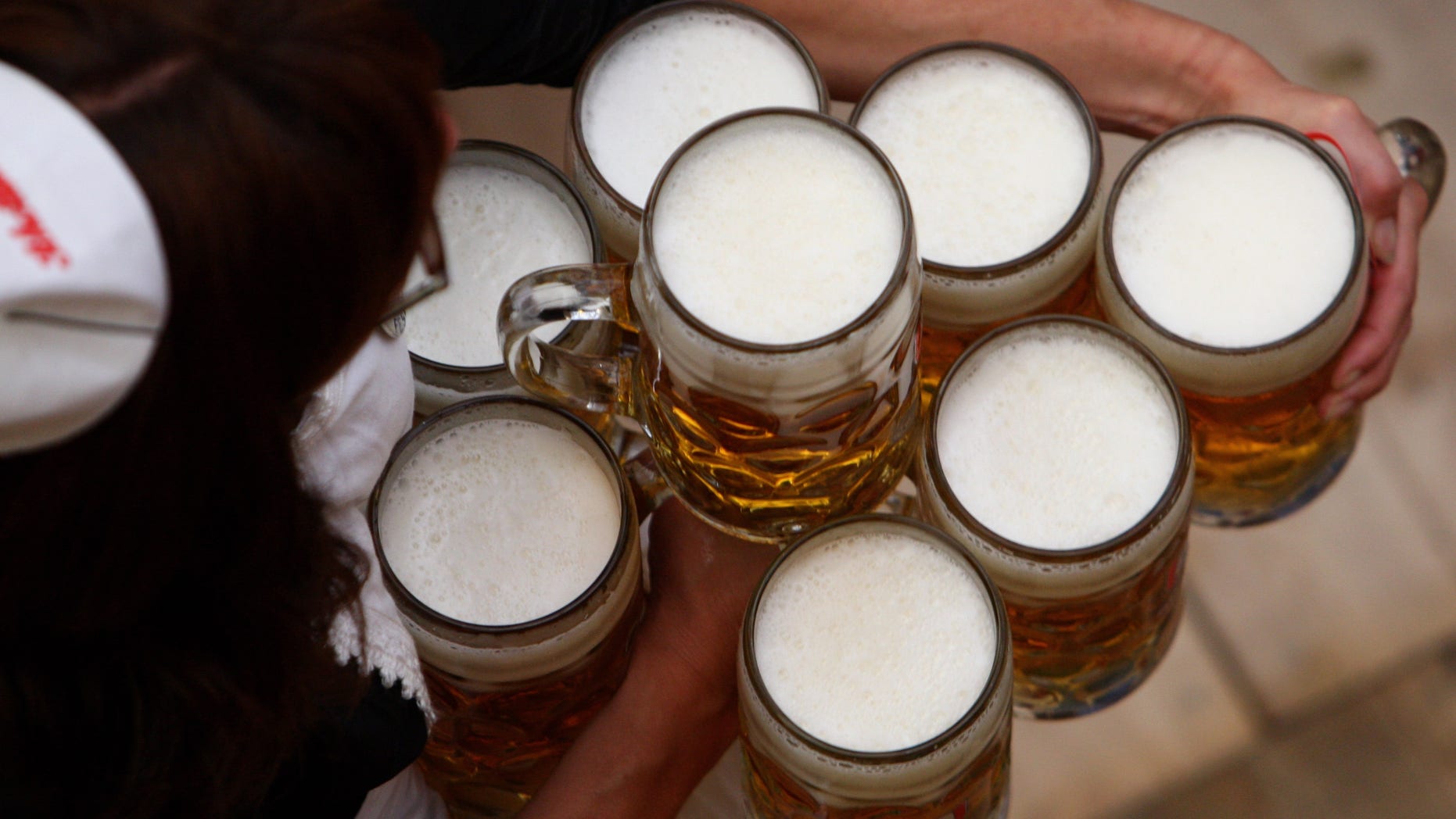 A bar in Boston allegedly refused to serve Latino, black and Cape Verdean customers because they didn't "look like the type of people" the owner would know, authorities said.
The Attorney General's Office is suing the bar, which is in the Dorchester neighborhood of Boston, accusing it of a pattern of discriminatory and unlawful conduct.
The suit announced Monday alleges that in December 2010, two men one black and one Cape Verdean were barred from Peggy O'Neil's bar. The men were told it was too late even though white customers were allowed in.
The suit alleges that later that evening a second group of Cape Verdean, Latino and black friends were told they didn't "look like the type of people" the owner would know and also denied entrance.
Coakley's lawsuit is seeking monetary damages, civil penalties and an injunction requiring the bar to follow the state's anti-discrimination laws.
A co-owner of the bar, Tracy O'Neil, told the Dorchester Reporter that the charges were untrue and blamed it all on a misunderstanding. She said one of the customers not allowed in had an out of state license, and another one began cursing because they had to wait in line.
"I have Spanish, I have African-American, Chinese, Vietnamese customers; I have an array of customers," O'Neil told the newspaper. "We are in a very diverse neighborhood and have very diverse customers."
Based on reporting by The Associated Press.
Follow us on twitter.com/foxnewslatino
Like us at facebook.com/foxnewslatino