Boris reveals 'wish' to be back in parliament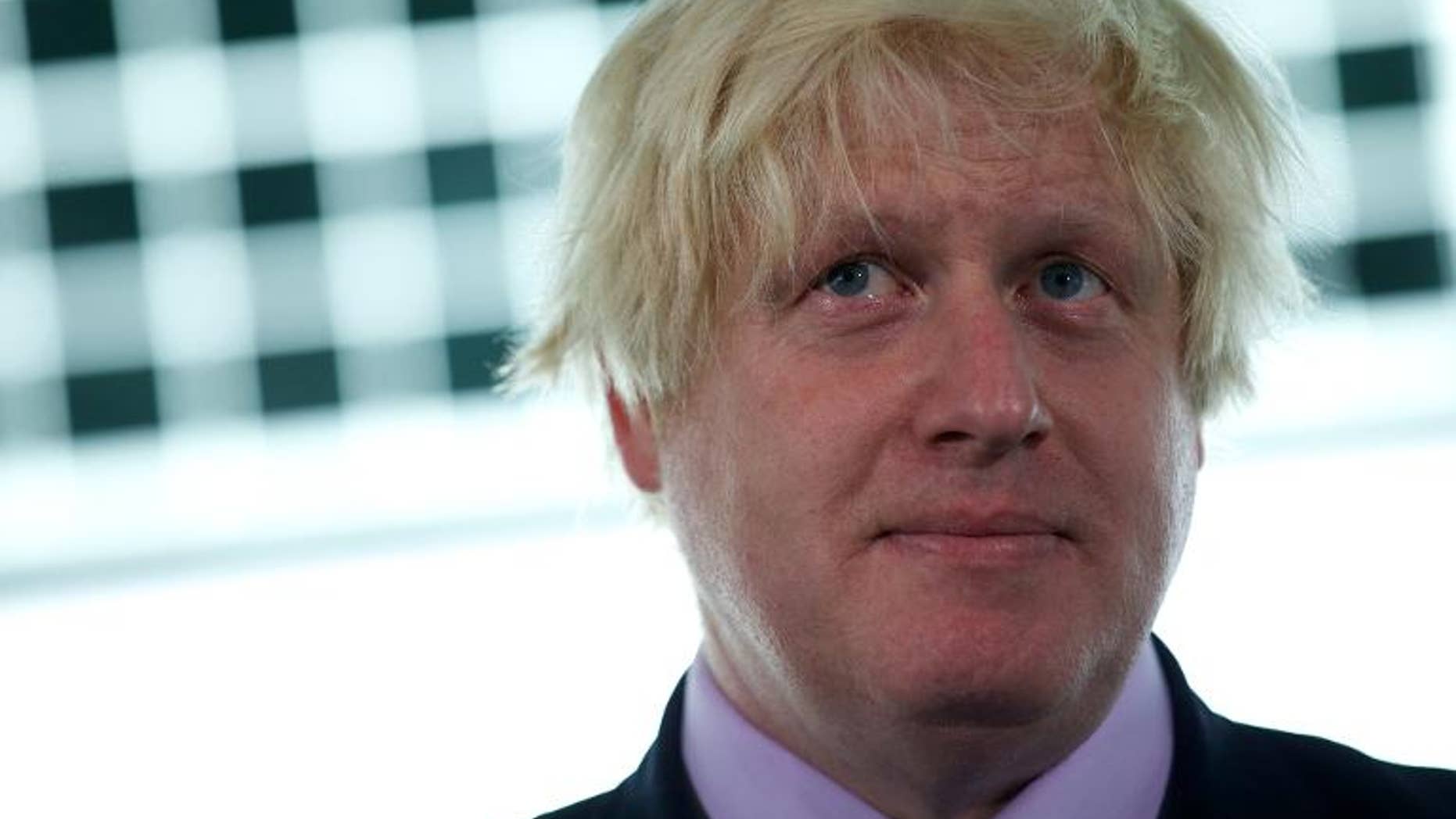 London (AFP) – London mayor Boris Johnson has said he "wished" he was back in parliament, in the latest hint to fuel speculation he may eventually seek the Conservative party leadership.
Johnson told the FT magazine in an interview to be published Saturday he had longed to be back in the House of Commons as it debated last month whether to join a possible military strike on Syria.
"During the whole Syria thing, for the first time in years I wished I was in parliament," he said.
"I watched that and I thought... I wished. I wished."
It has frequently been suggested that the wild-haired politician has prime ministerial ambitions.
He has left open his options after his mayoral term ends in 2016, but rejected suggestions he could quit that position to stand for parliament in elections due in 2015.
A ComRes poll in June gave Johnson an approval rating of 44 percent among the public, outstripping both Prime Minister David Cameron on 23 percent and the Conservatives in general on 26 percent.
Earlier this year Johnson admitted that he would like to "have a crack" at the premiership "if the ball came loose from the back of a scrum".
But speaking to the FT magazine ahead of the Tory conference which begins in Manchester on Sunday, Johnson said: "I'll tell you exactly where the ball is: the ball is currently at the feet of the scrum.
"I am bound into the pack and we are surging towards the line for a pushover try. That's my role: bound in, driving for the line."
Johnson was the Conservative MP for Henley from 2001 to 2008 before twice winning elections for London mayor.
Johnson expressed strong support for a military strike on Syria, but plans backed by Cameron to join a US-led attack were defeated in a dramatic Commons vote.