Border Patrol Considers Razor Wire Fencing in Arizona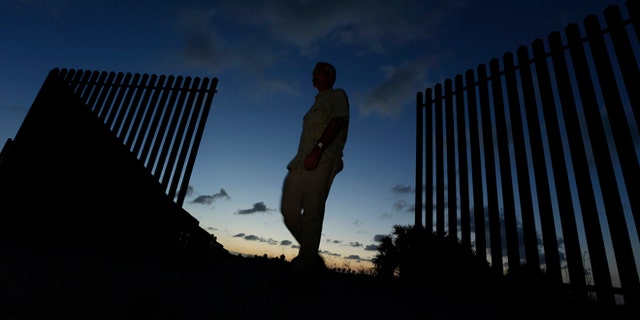 In a move that could be viewed as further militarization of the border, the Border Patrol is considering putting concertina wire along the fence to the east and west of downtown Nogales, Arizona.
The idea, which has generated a degree of anger from the Arizona town's city council, would add another sector of the border fence to be covered in the razor-sharp wire. Currently the fence separating San Diego and Tijuana is the only section to have concertina wire covering its top portion.
The Border Patrol's Tucson Sector "is considering a proposed deployment of concertina wire in the Nogales area," spokesman Brent Cagen wrote in an email to the Nogales International newspaper. The proposal, however, is still under review and "specifics concerning this proposal are unavailable at this time."
Local politicians and residents are angry with the proposal, claiming that they are concerned with the dangers of razor wire, the injuries that might be sustained by people trying to climb it and the image that it portrays.
"It kind of gives me an image of Hitler coming back," said Councilman John Doyle. "I think that it's a little too strong. If somebody gets tangled up there, their eyes go or their legs get cut."
Despite the protests, the proposal to put concertina wire on Arizona's border fencing is nothing new. In 2010, then-Rep. Gabrielle Giffords requested a border barrier in Nogales that would "incorporate double-wall fencing, concertina wire... and vehicle ditches" from the House Subcommittee on Homeland Security. This plan, however, was pulled off and when the fence was originally constructed in 2011 it consisted of a single-layer, bollard-style fence without concertina wire.
Follow us on twitter.com/foxnewslatino
Like us at facebook.com/foxnewslatino